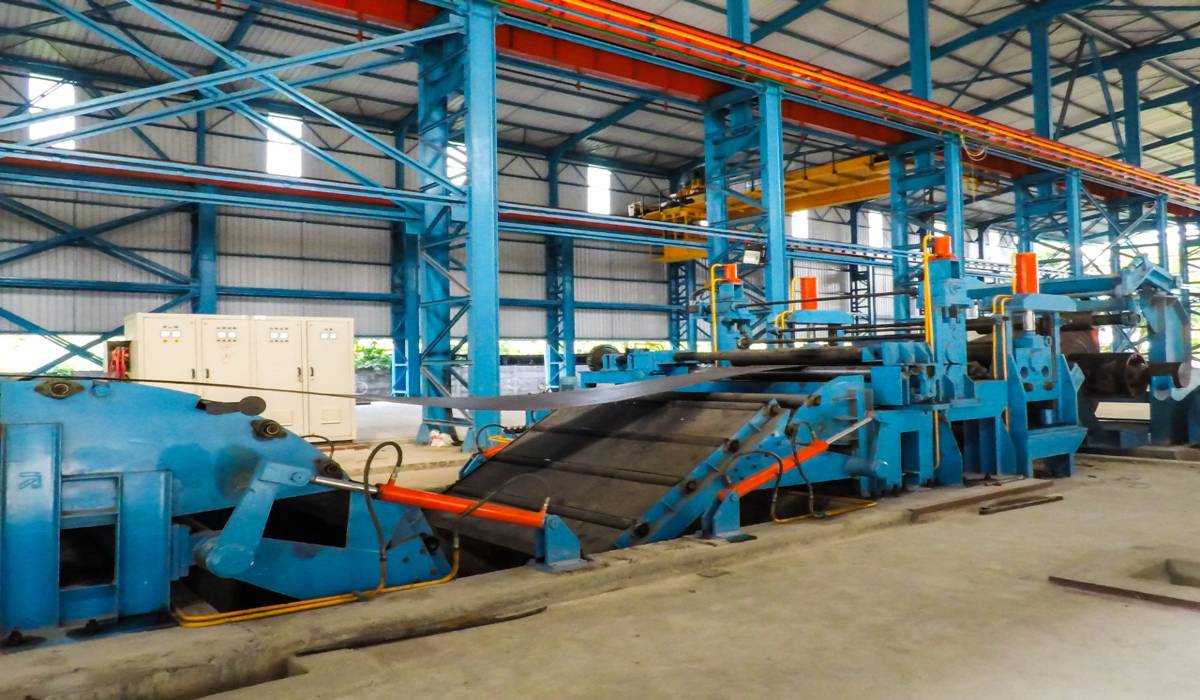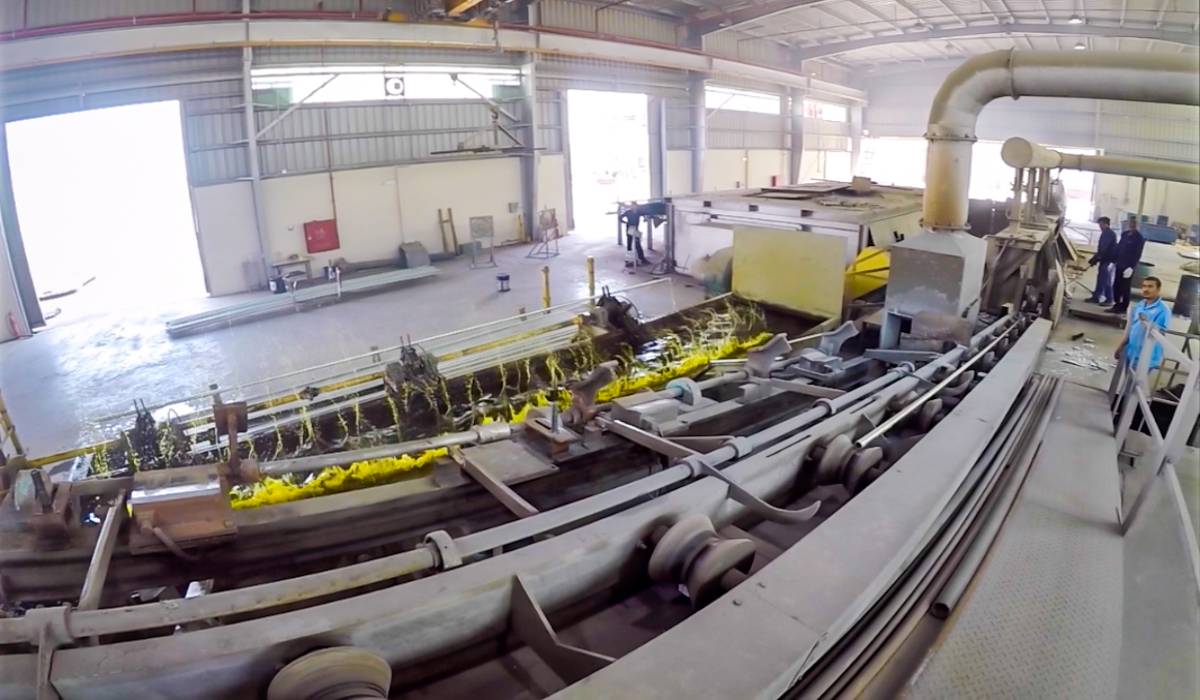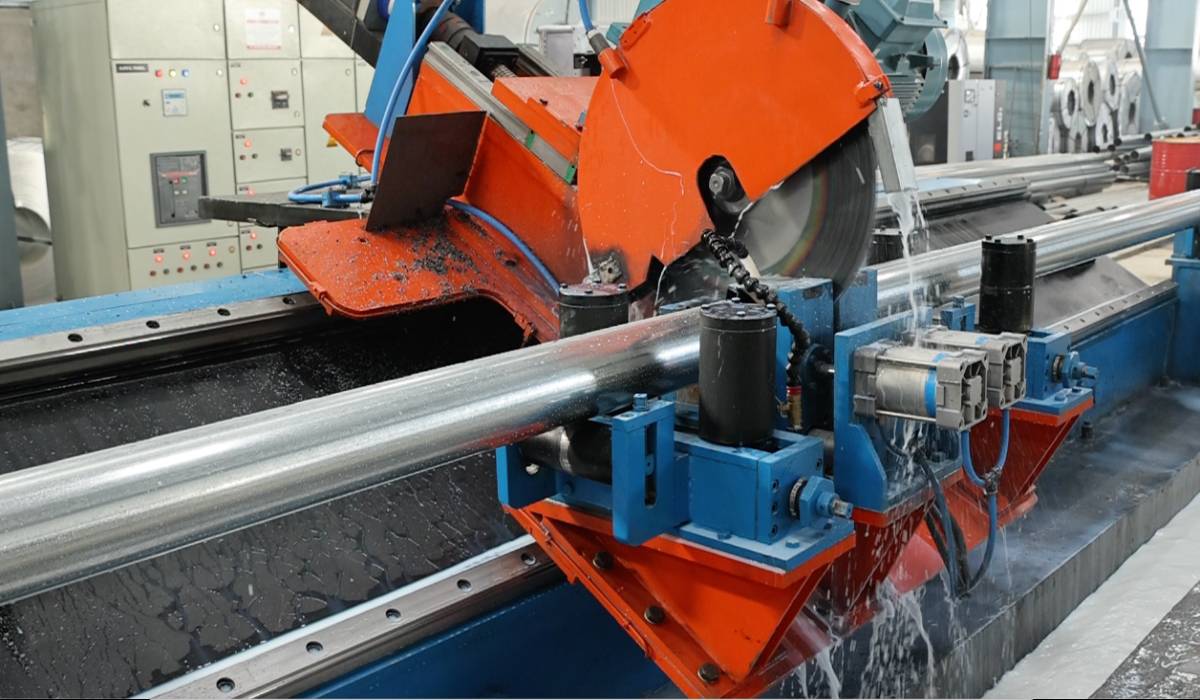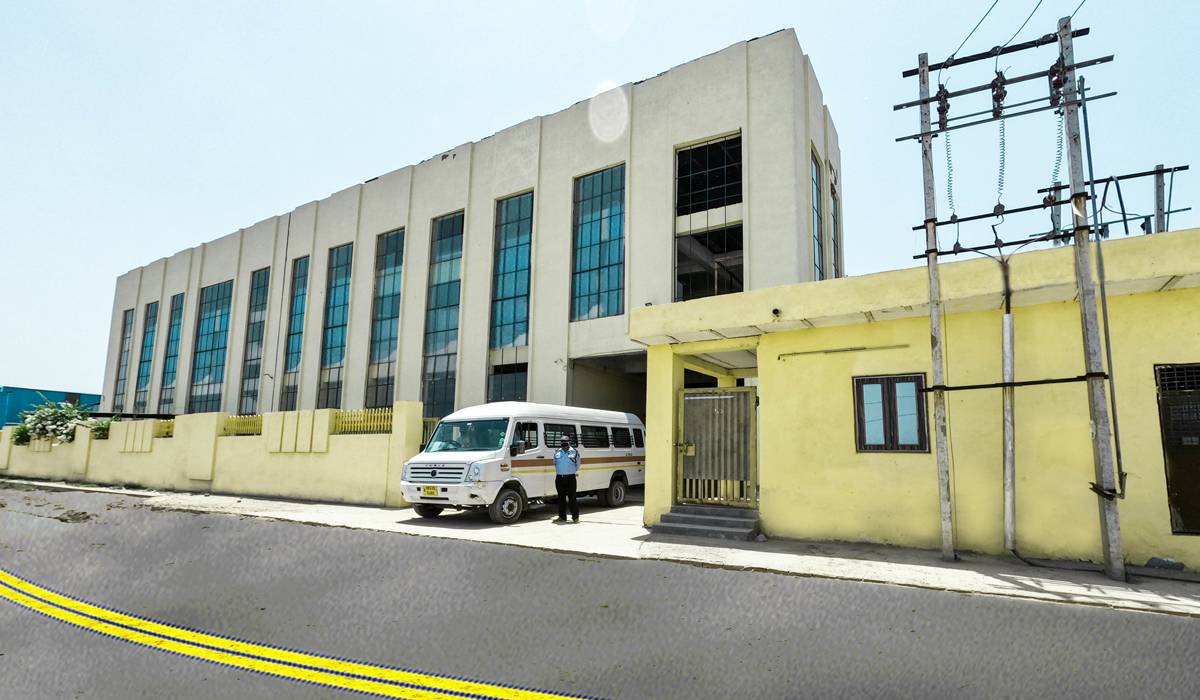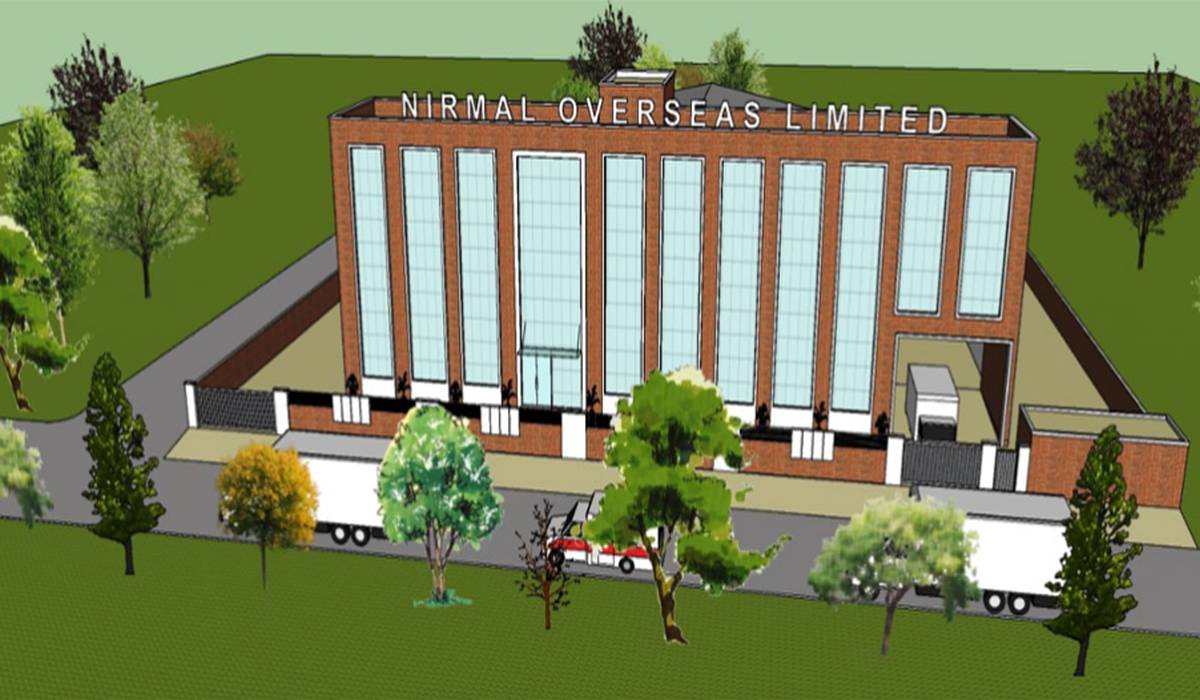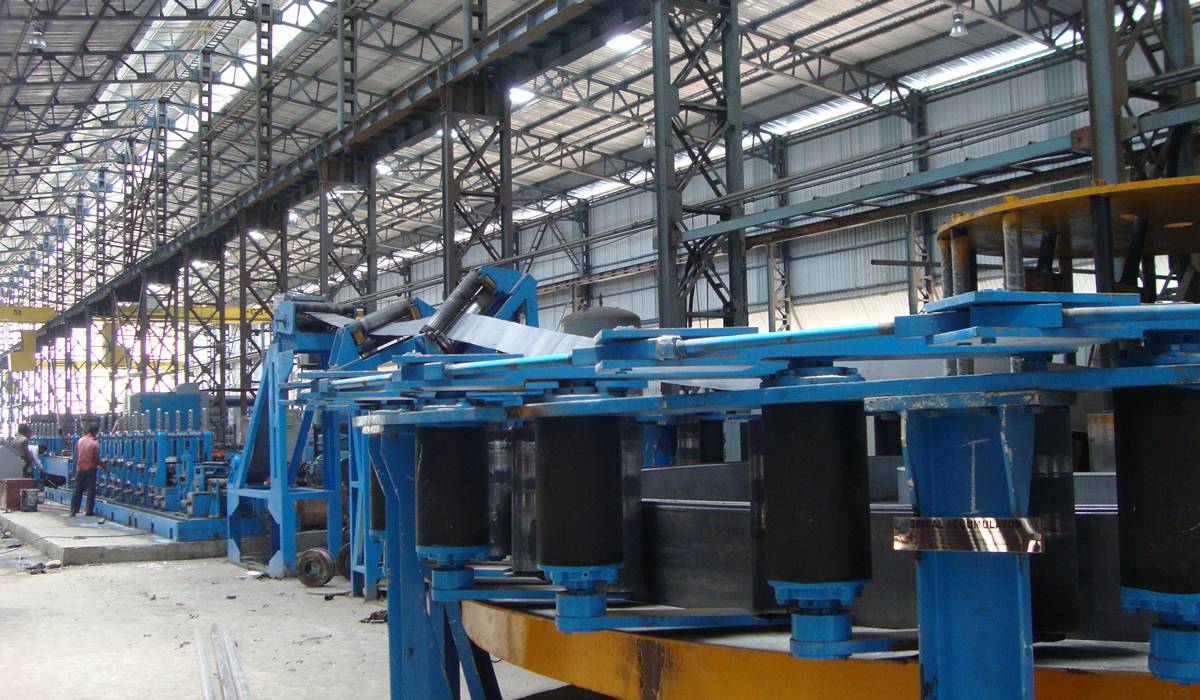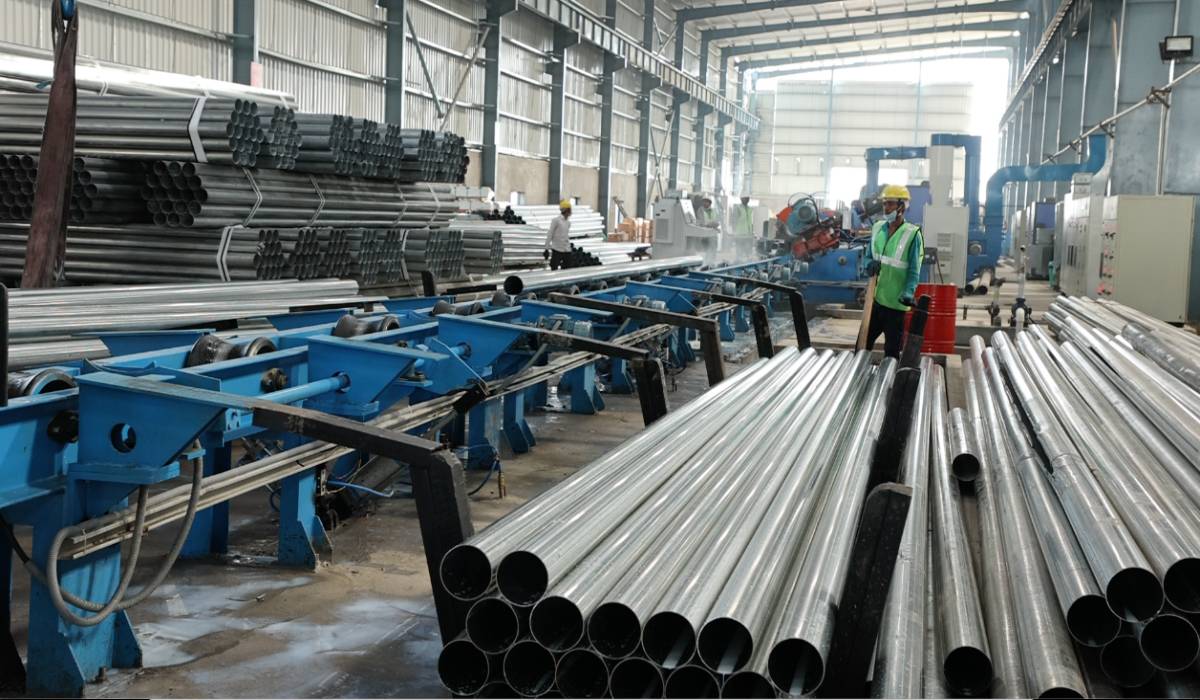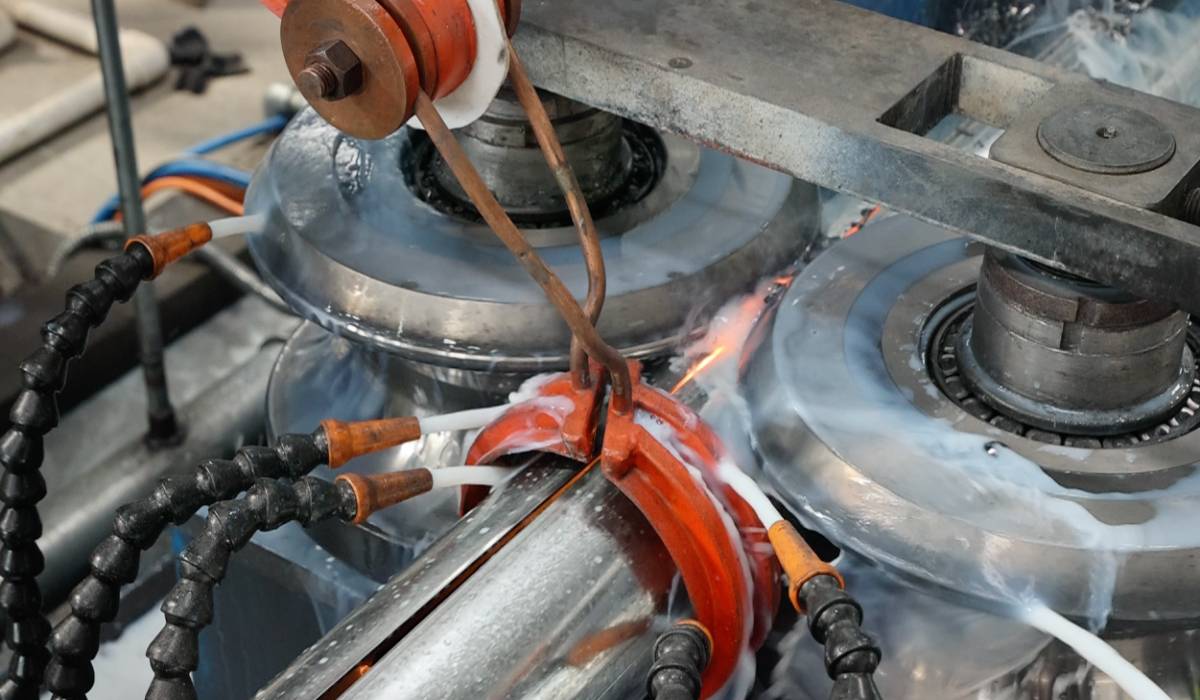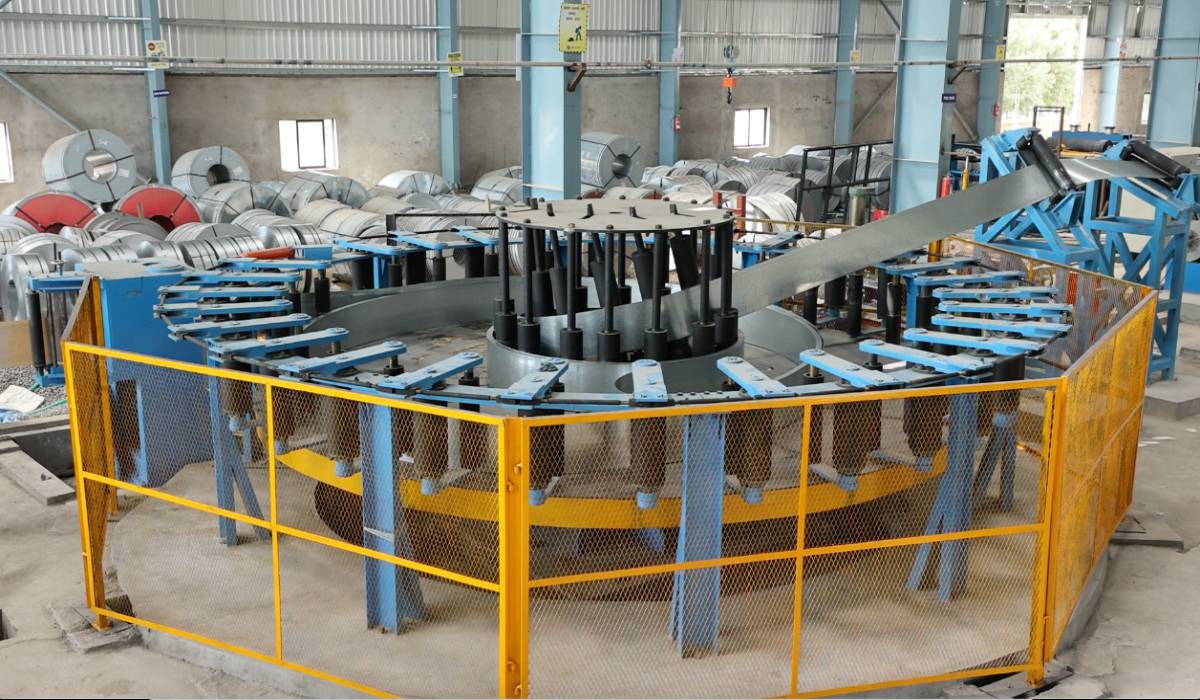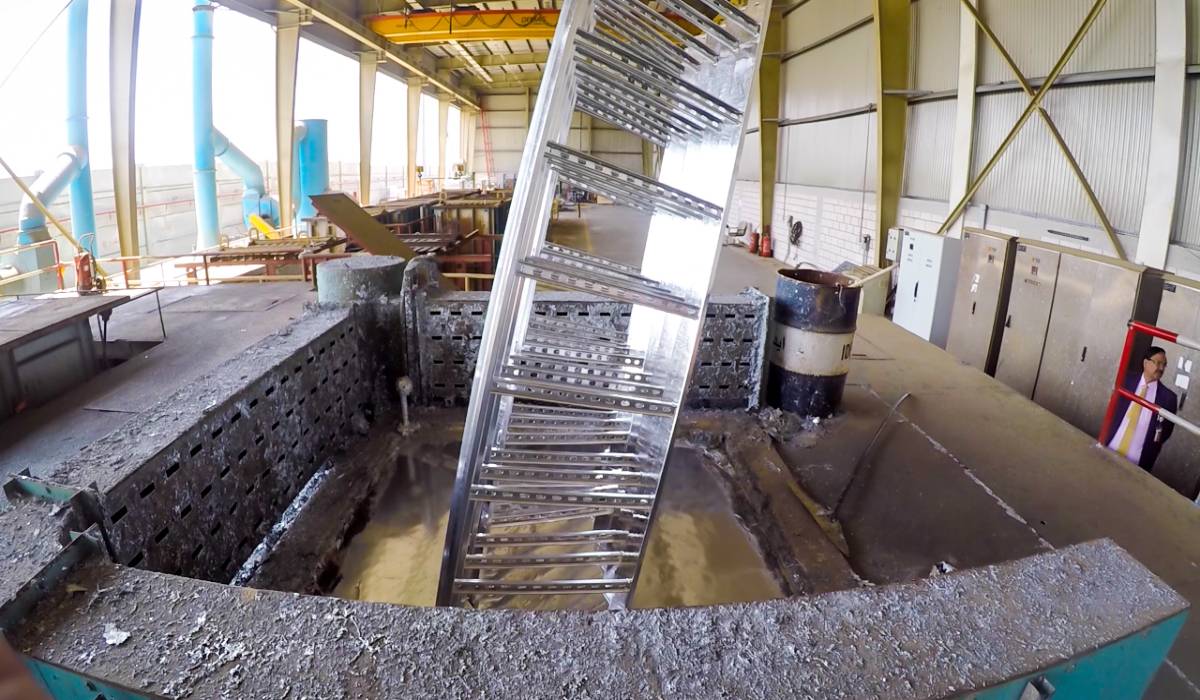 NIRMAL OVERSEAS PRIVATE LTD.
A Govt. recognized Export House
NIRMAL OVERSEAS PRIVATE LTD.
A Govt. recognized Export House
NIRMAL OVERSEAS PRIVATE LTD.
A Govt. recognized Export House
NIRMAL OVERSEAS PRIVATE LTD.
A Govt. recognized Export House
NIRMAL OVERSEAS PRIVATE LTD.
A Govt. recognized Export House
NIRMAL OVERSEAS PRIVATE LTD.
A Govt. recognized Export House
NIRMAL OVERSEAS PRIVATE LTD.
A Govt. recognized Export House
NIRMAL OVERSEAS PRIVATE LTD.
A Govt. recognized Export House
NIRMAL OVERSEAS PRIVATE LTD.
A Govt. recognized Export House
NIRMAL OVERSEAS PRIVATE LTD.
A Govt. recognized Export House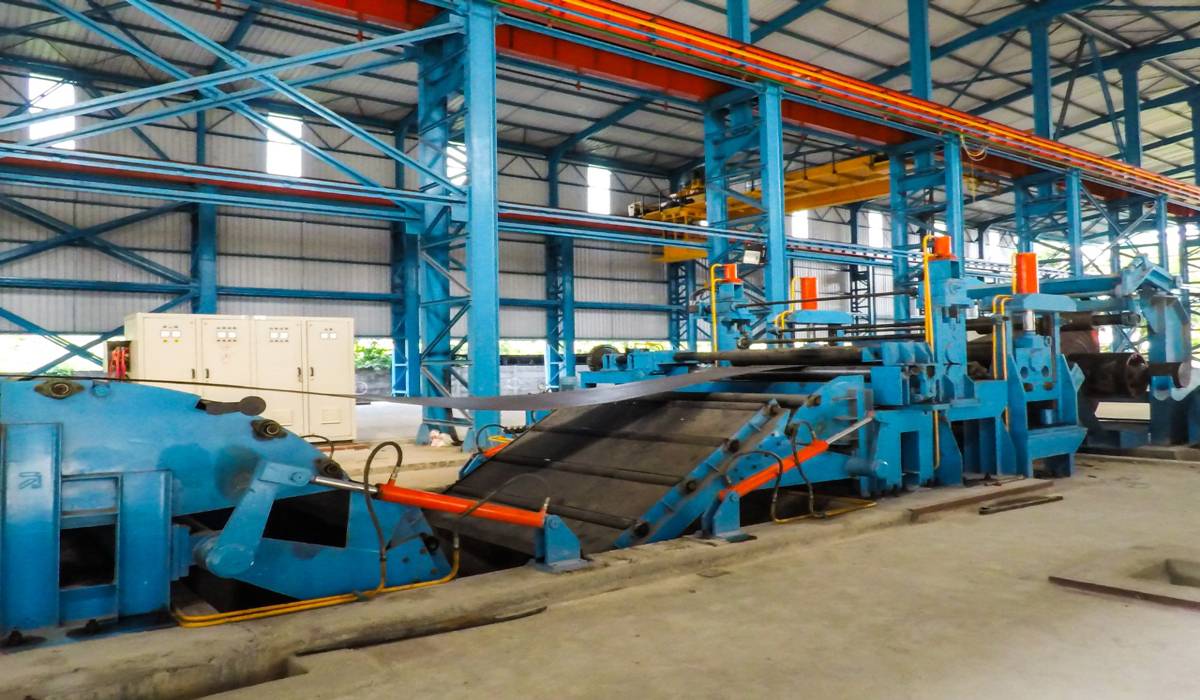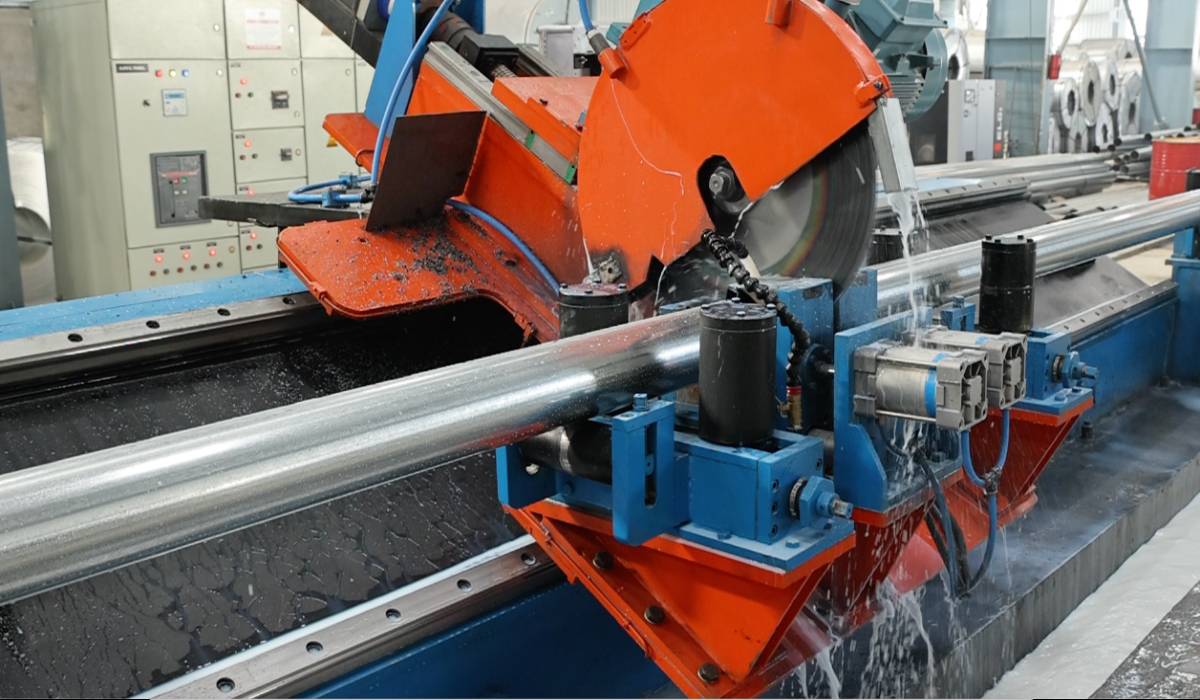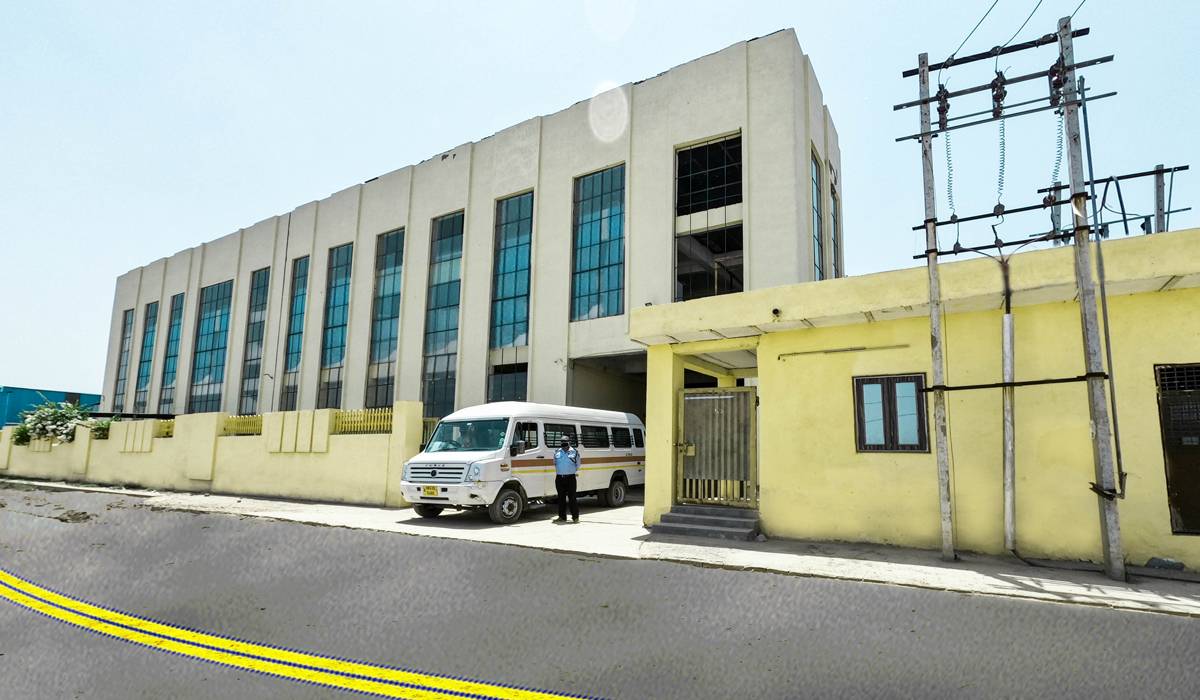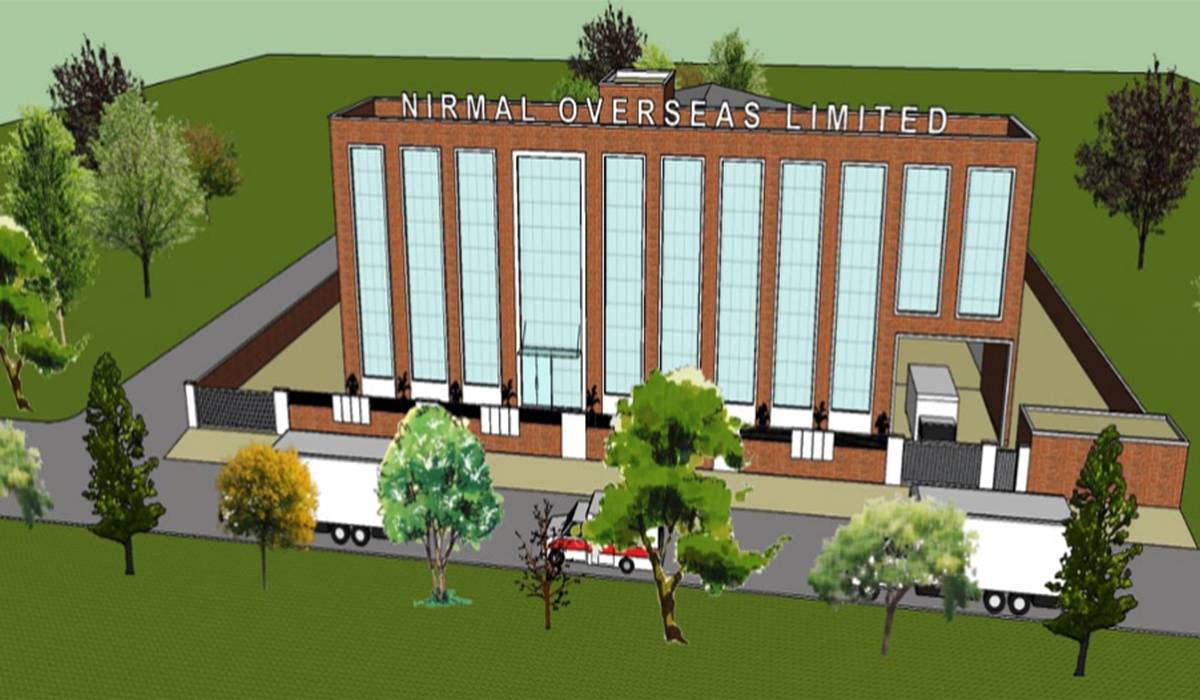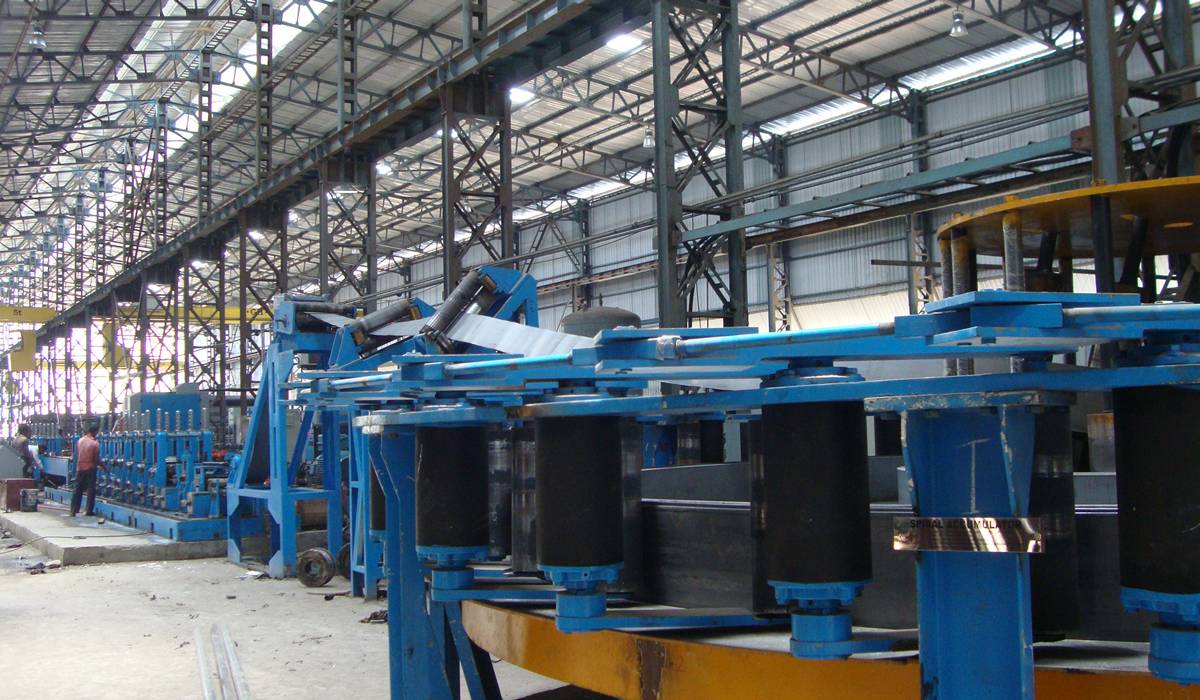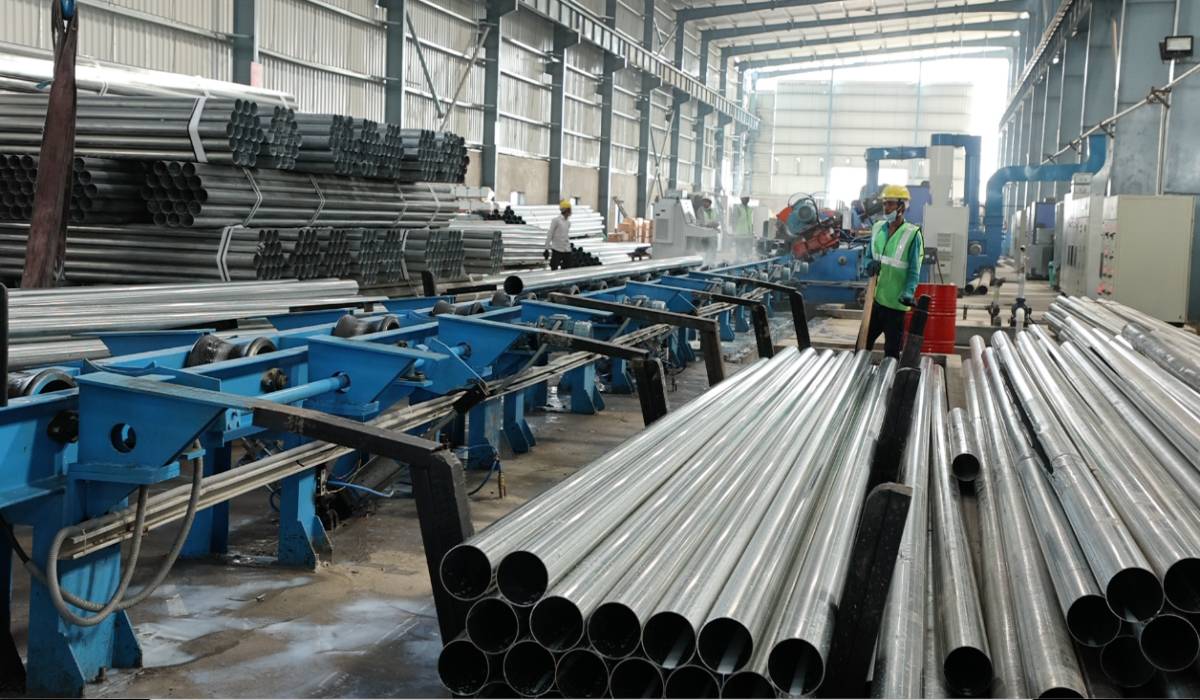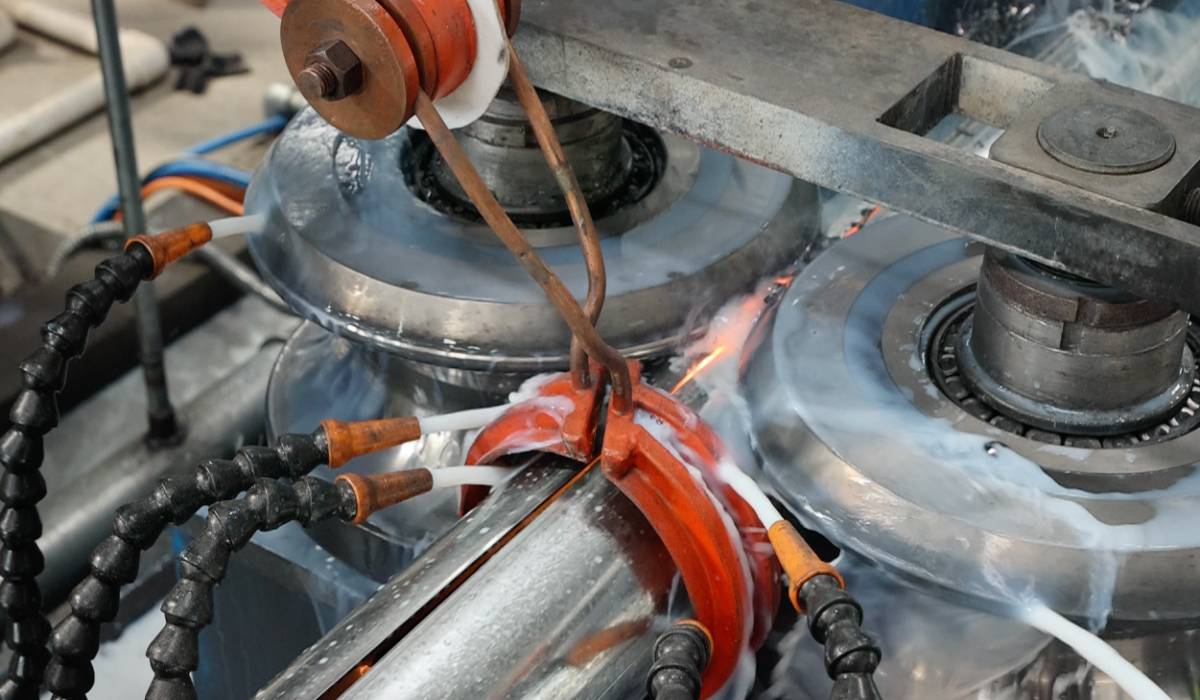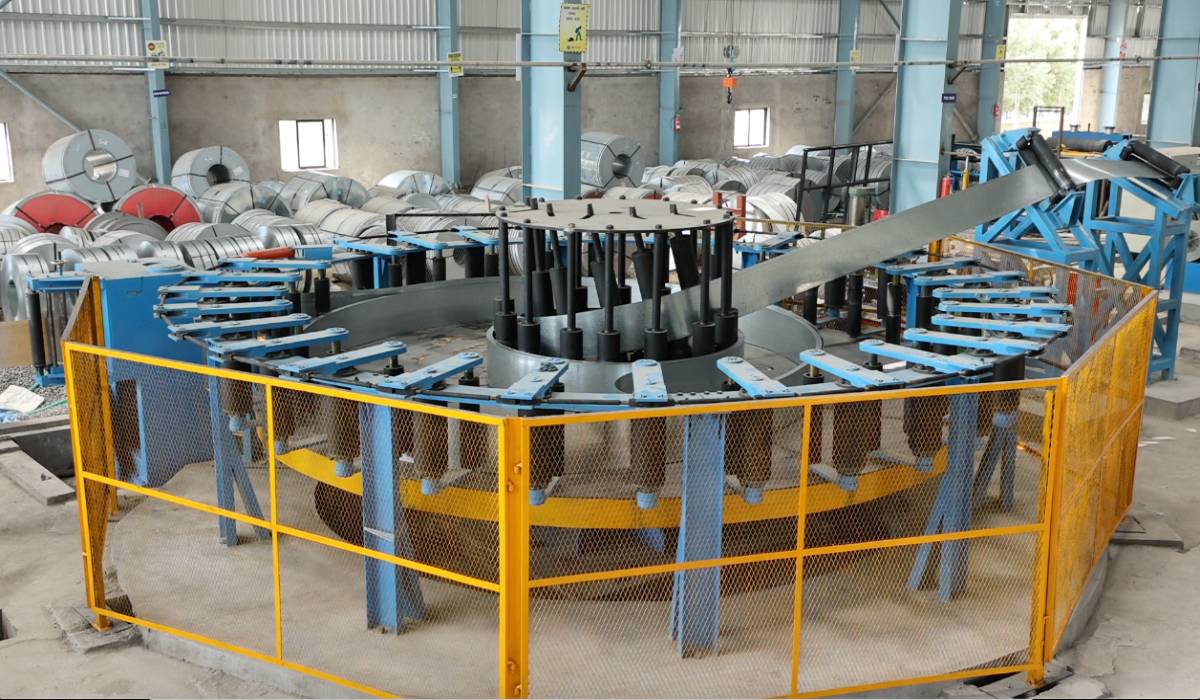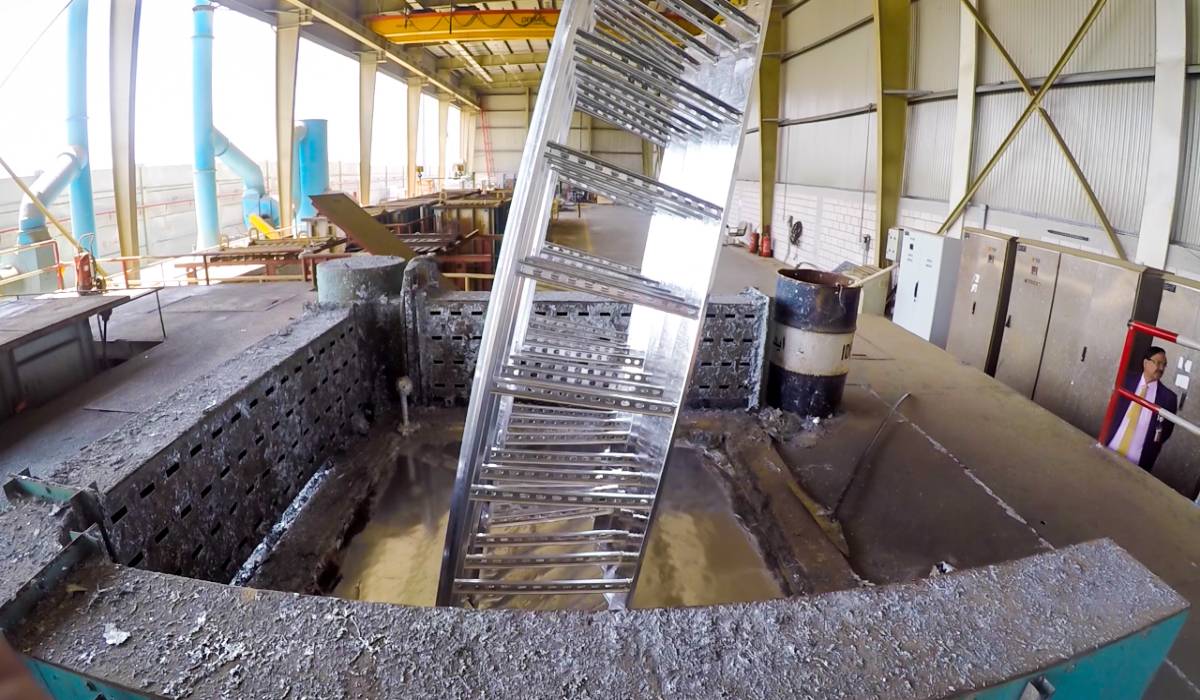 NIRMAL OVERSEAS PRIVATE LTD.
A Govt. recognized Export House
NIRMAL OVERSEAS PRIVATE LTD.
A Govt. recognized Export House
NIRMAL OVERSEAS PRIVATE LTD.
A Govt. recognized Export House
NIRMAL OVERSEAS PRIVATE LTD.
A Govt. recognized Export House
NIRMAL OVERSEAS PRIVATE LTD.
A Govt. recognized Export House
NIRMAL OVERSEAS PRIVATE LTD.
A Govt. recognized Export House
NIRMAL OVERSEAS PRIVATE LTD.
A Govt. recognized Export House
NIRMAL OVERSEAS PRIVATE LTD.
A Govt. recognized Export House
NIRMAL OVERSEAS PRIVATE LTD.
A Govt. recognized Export House
NIRMAL OVERSEAS PRIVATE LTD.
A Govt. recognized Export House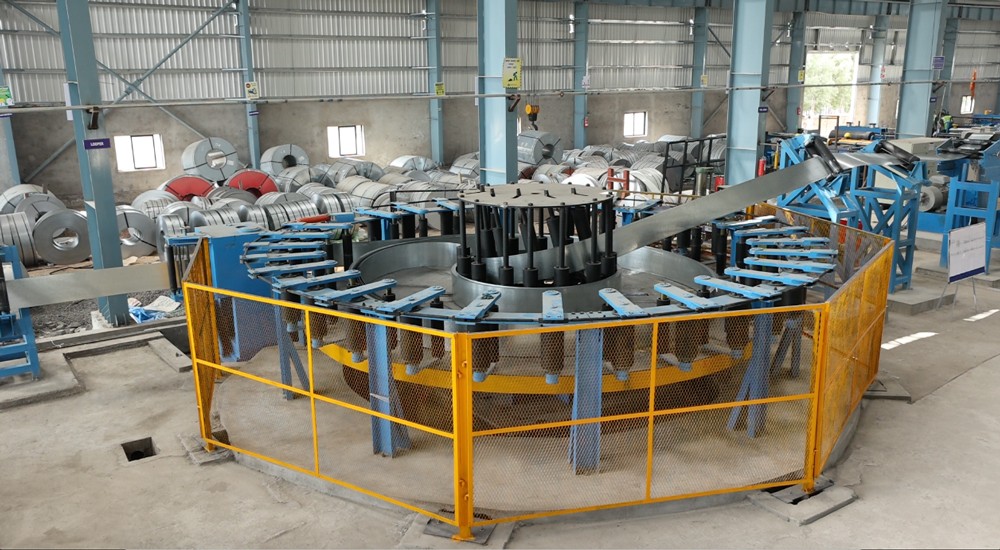 Tube Mill consists of strip preparation, pipe forming, welding, cooling, sizing straightening, pipe cut-off, and pipe take-off. A forming motor, a sizing motor, and a power transmission are done by work gearboxes that drive the whole machine.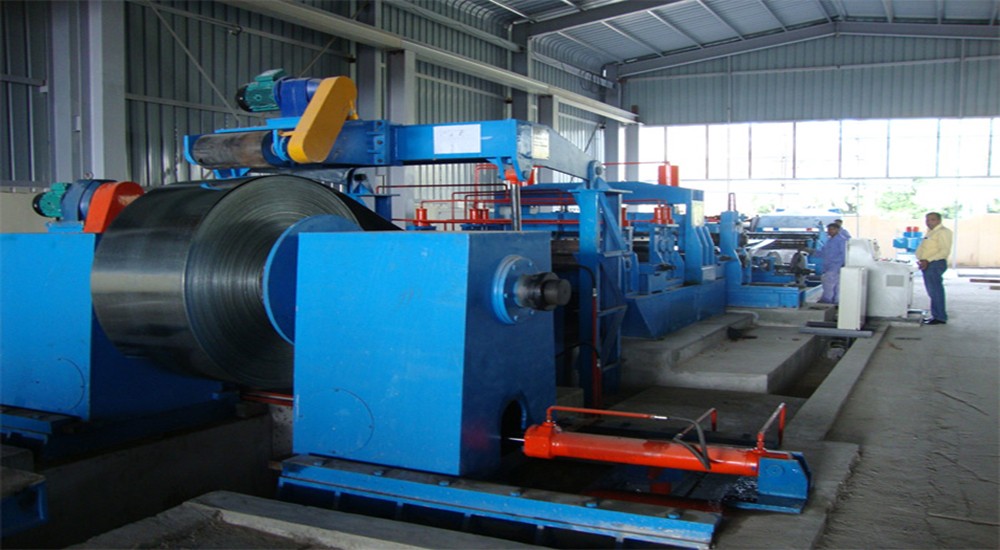 A slitting line will create multiple widths from a wider master coil. The slitter consists of three main parts: an uncoiler, a slitter, and a recoiler. The material is fed from the uncoiler through the nip between the two circular cutting wheels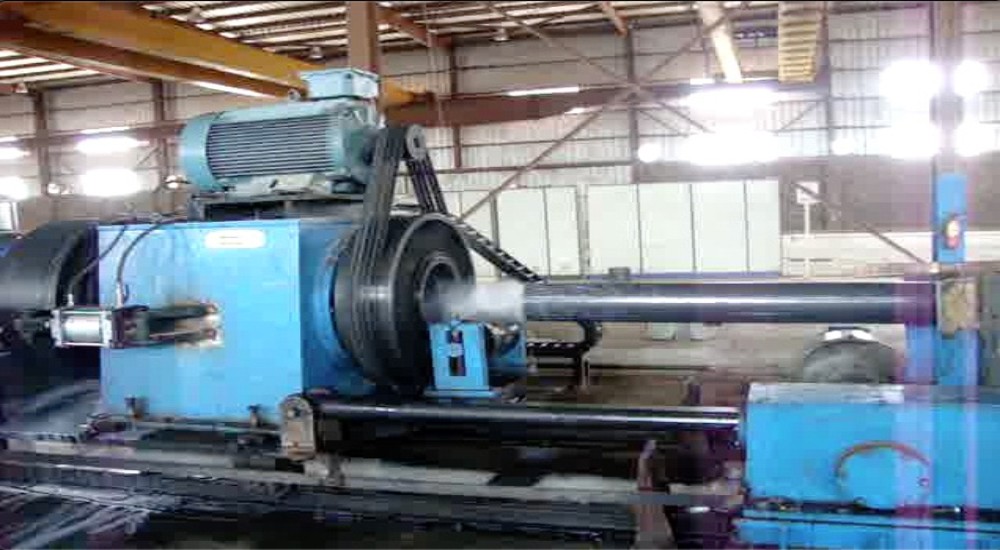 The API TUBE MILL 5L specification provides standards for pipes suitable for conveying gas, water, and oil in the natural gas and oil industries. The API SPEC 5L covers seamless and welded steel line pipe.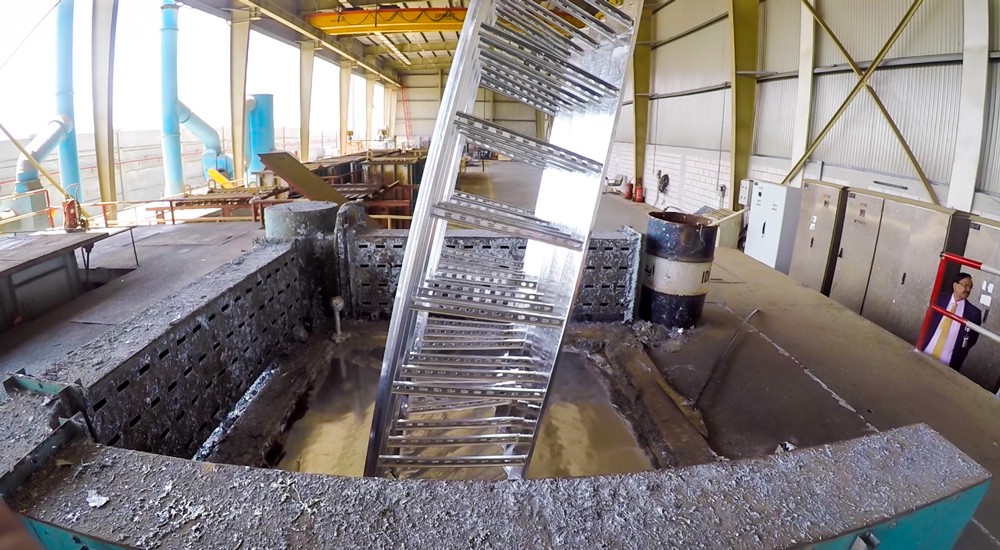 Hot dip galvanizing plants on the surface of Steel, aluminum and iron metal with zinc coating for long-lasting and quality finishing by professionals as per the client's need and demand. Hot dip galvanizing plant used in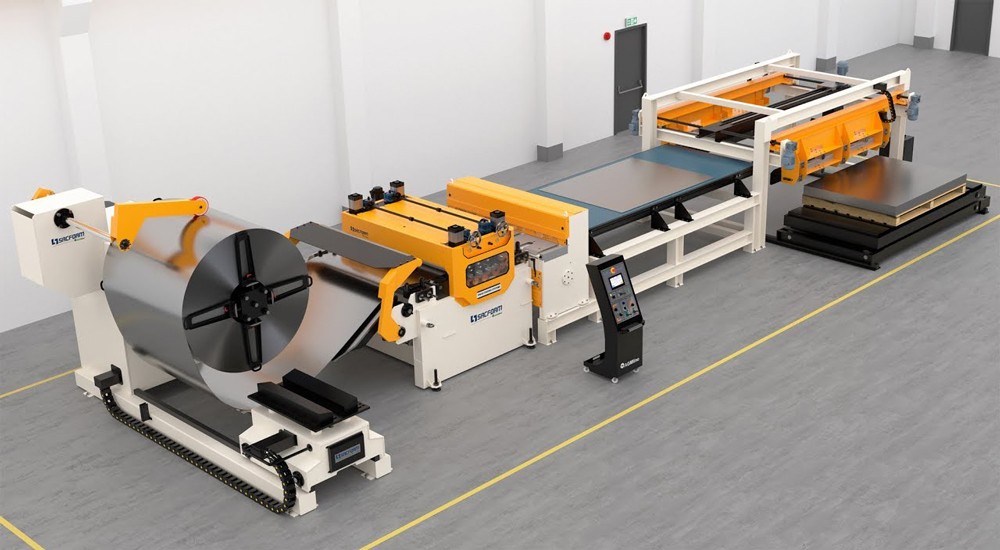 Cut-to-length lines are used to cut metal strips into sheets and stack them into packages. Depending on the requirements and productivity, our cut-to-length lines are equipped with fixed cut-to-length shears (stop and go) or flying cut-to-length
Solid State H.F. Welder has starting capacity from 60KW to 1000KW frequency range of 200KHZ to 450KHZ. The solid-state H.F. welders consist of a switchgear rectifying cabinet, inverter output cabinet,
Nirmal has supplied more than 2K projects. Some of our Clients are