SEAM NORMALIZER FOR API PIPE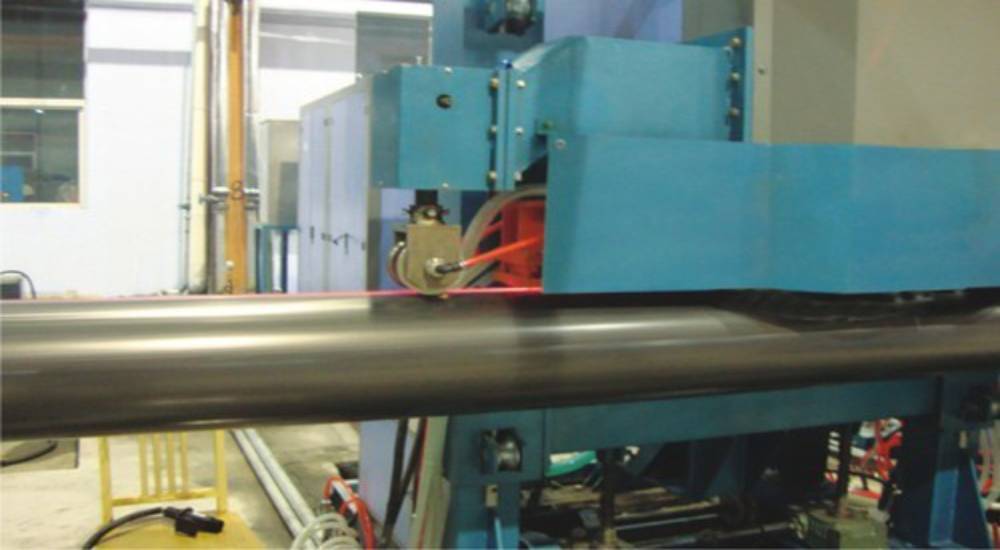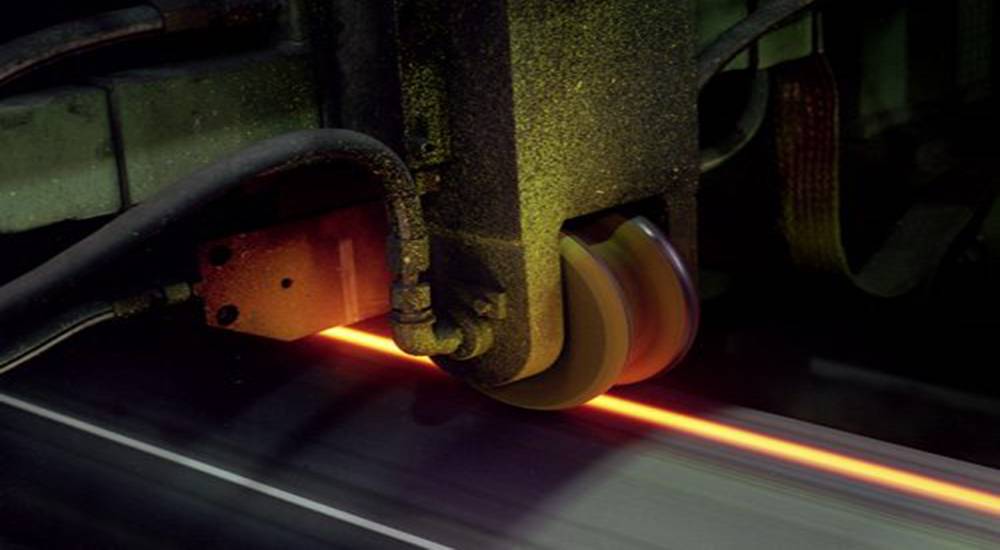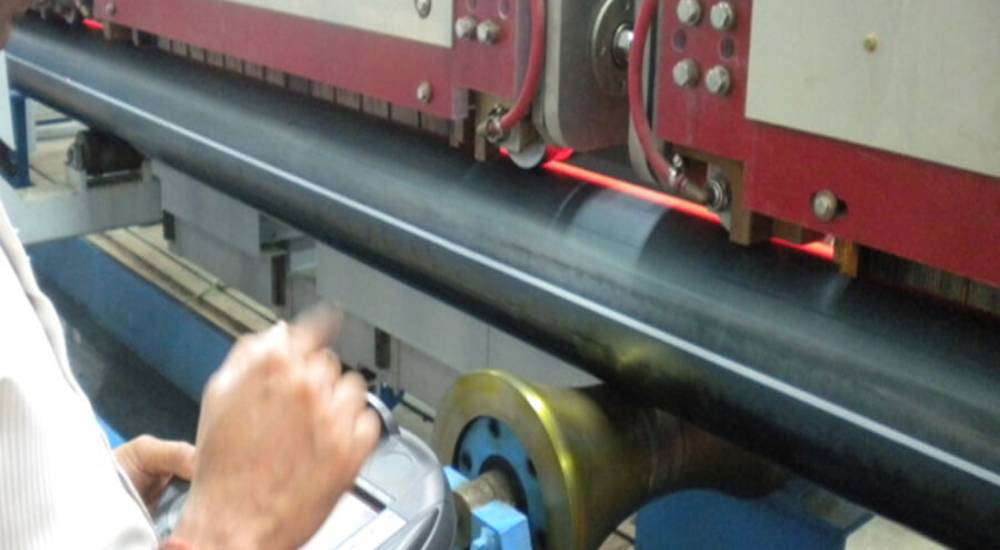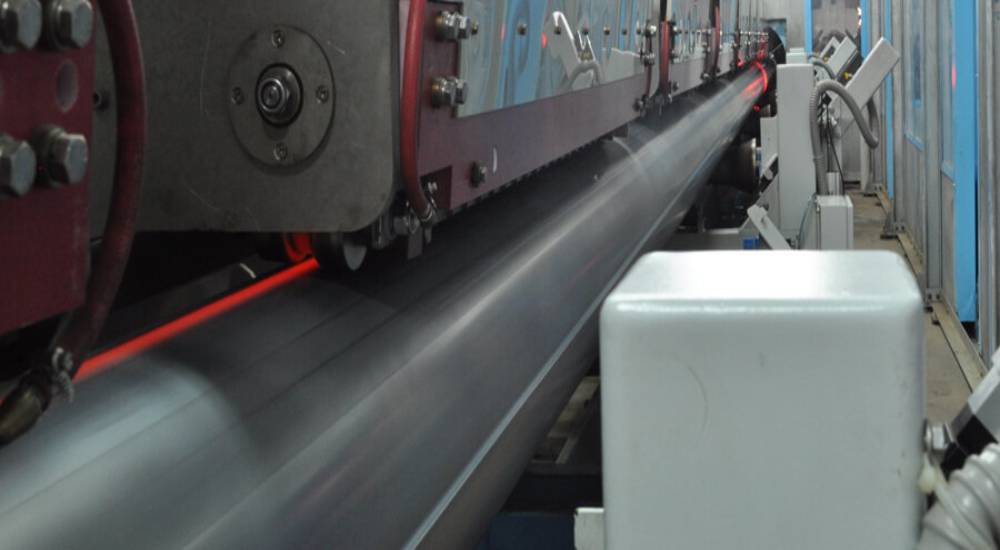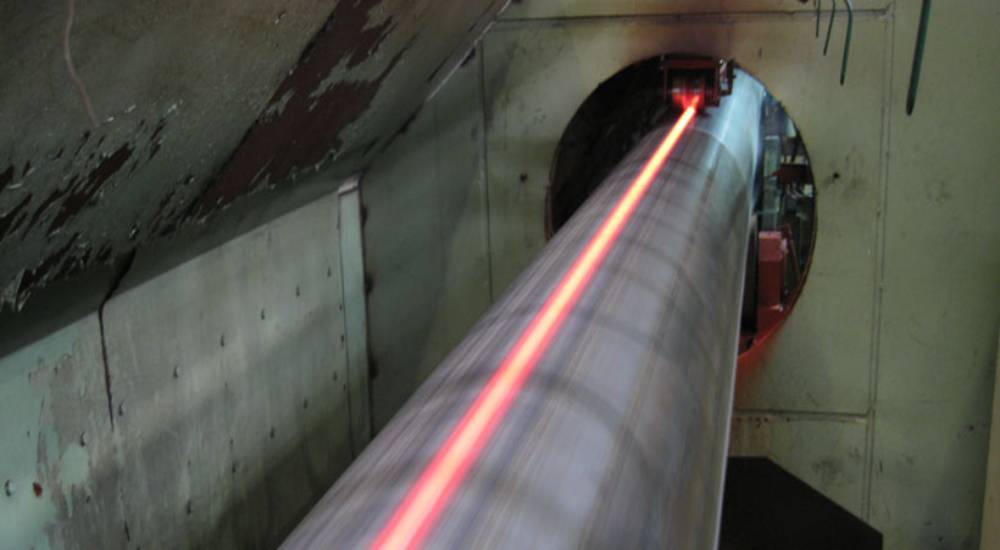 SEAM NORMALIZER FOR API PIPE (2)
SEAM NORMALIZER FOR API PIPE (1)
SEAM NORMALIZER FOR API PIPE (3)
SEAM NORMALIZER FOR API PIPE (4)
SEAM NORMALIZER FOR API PIPE (5)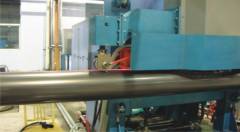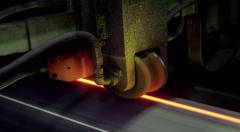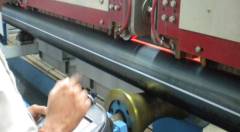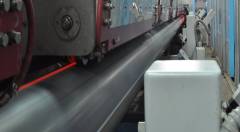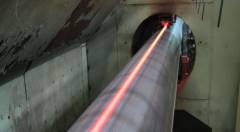 | | |
| --- | --- |
| TYPE | INDUCTION HEATING, SEAM NORMALIZING OF WELDING USE FOR API PIPE |
| BRAND | NIRMAL OVERSEAS PVT LTD |
| AUTOMATION | FULLY AUTOMATIC |
| MATERIAL | CARBON STEEL API GRADE |
| VOLTAGE | 3 PHASE/440VOLTS |
| OSCILLATOR FREQUENCY | 2000 HZ-5000HZ |
| OUTPUT POWER | 500 KW-2000KW |
| COOLING METHOD | WATER COOLING |
| STATION | TWO STATION |
SEAM NORMALIZER FOR API PIPE
Nirmal Overseas Private Limited induction heating process is an ideal technology for any of your Tube/Pipe annealing needs. Multiple in-line coils allow for higher production rates and better temperature uniformity. A laminated coil assembly and an appropriately rated power supply (power and frequency) provide rapid and even heating of the tube/pipe seam for maximum product quality.
The seam annealing system includes a mechanized induction coil assembly. The assembly automatically detects a misaligned tube and raises the coil assembly to avoid damage.
The equipment configuration is tailored to your specific layout. Provide us with a design, and we will find a way to implement the solution.