SOLID STATE HF TUBE WELDER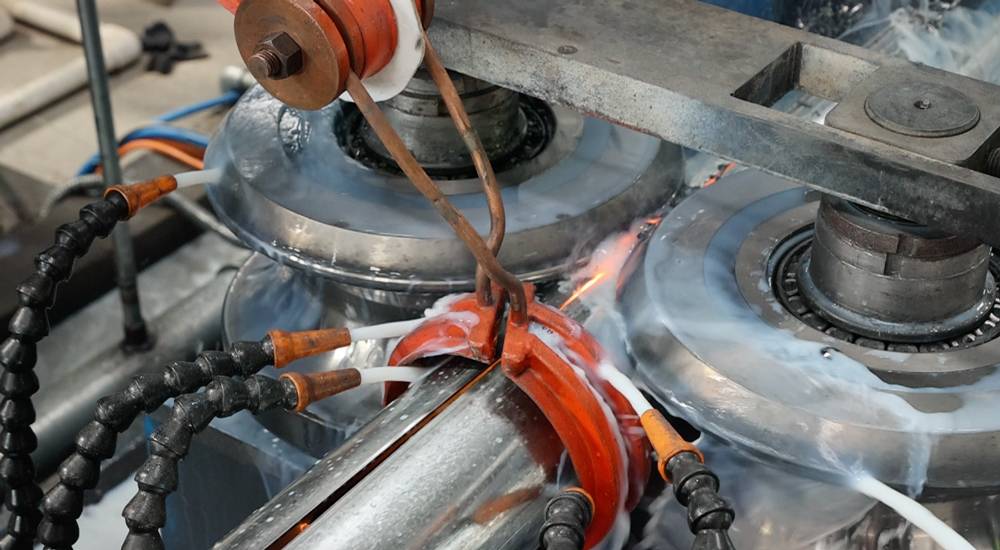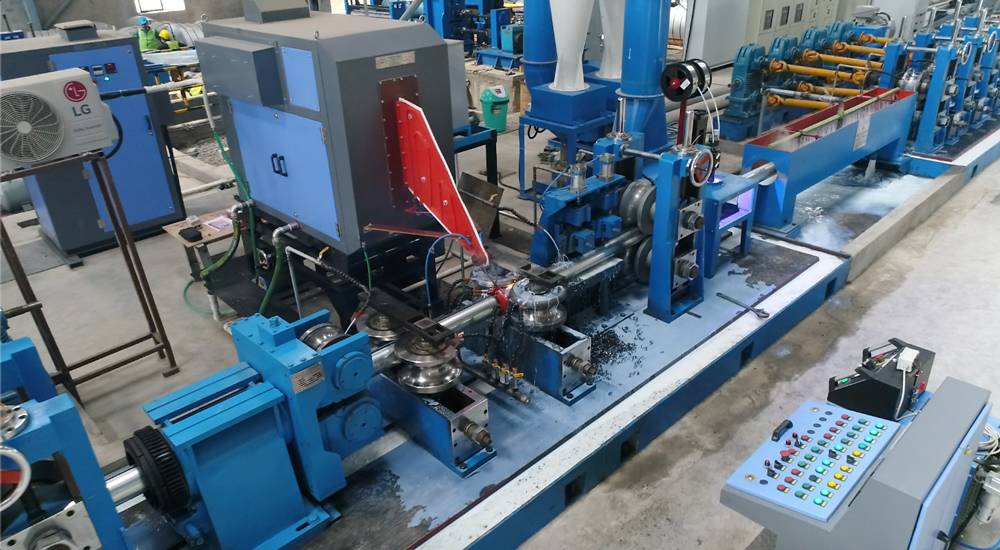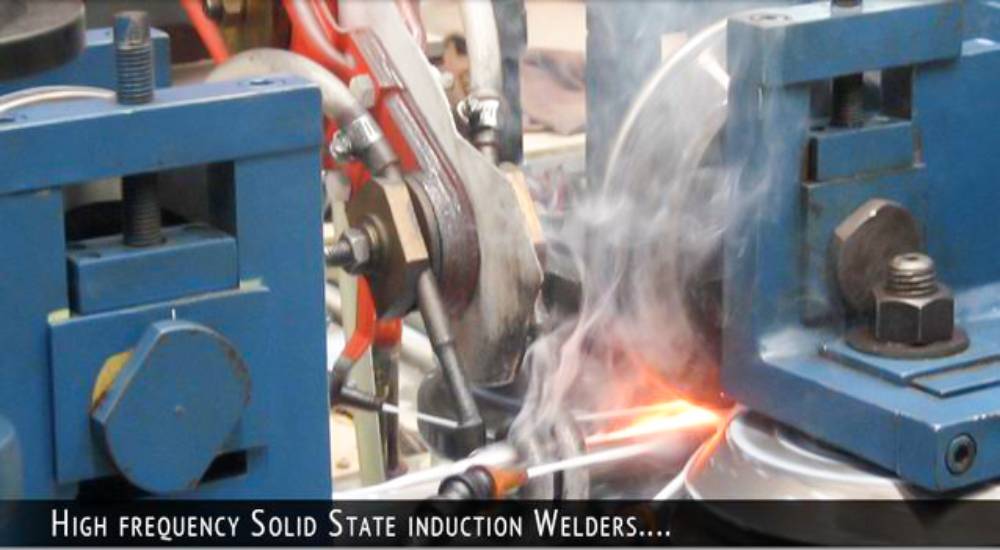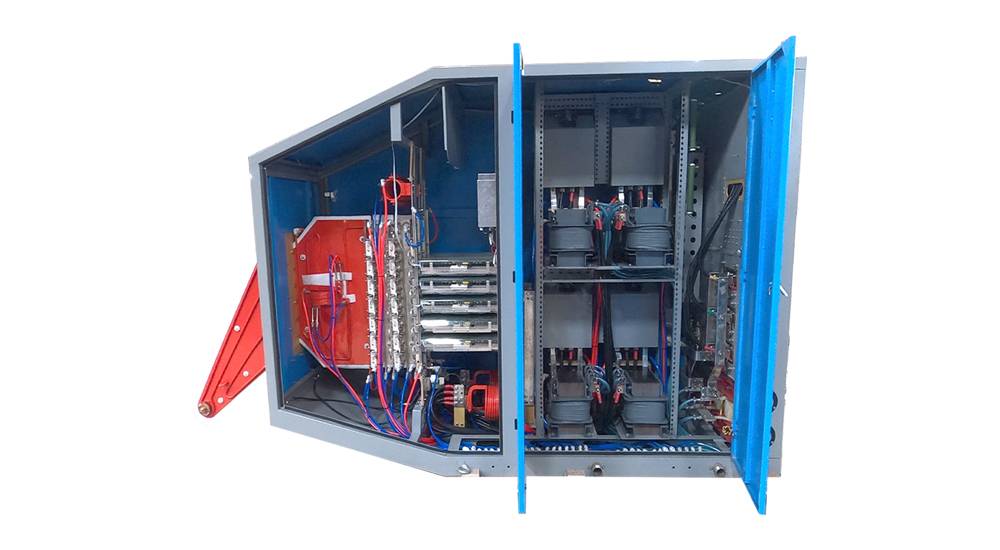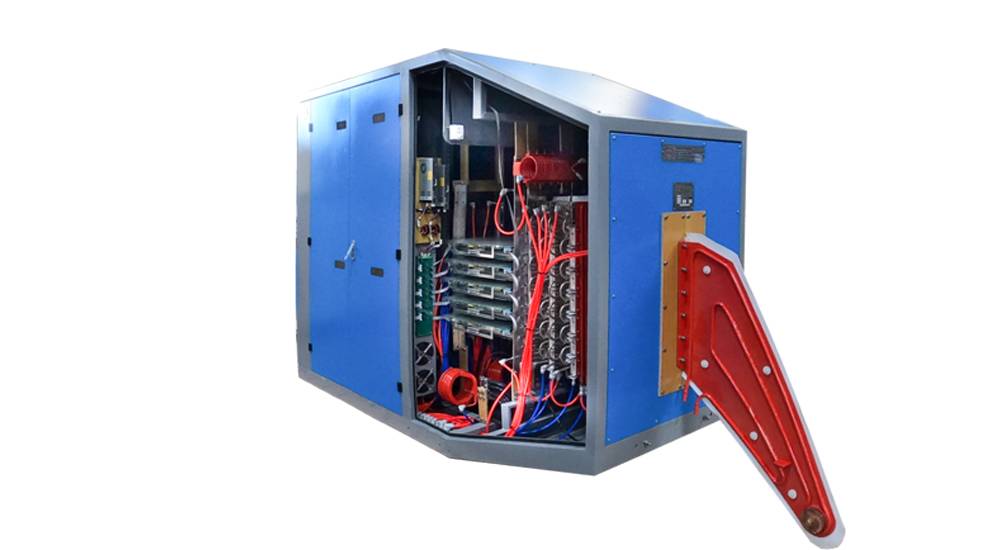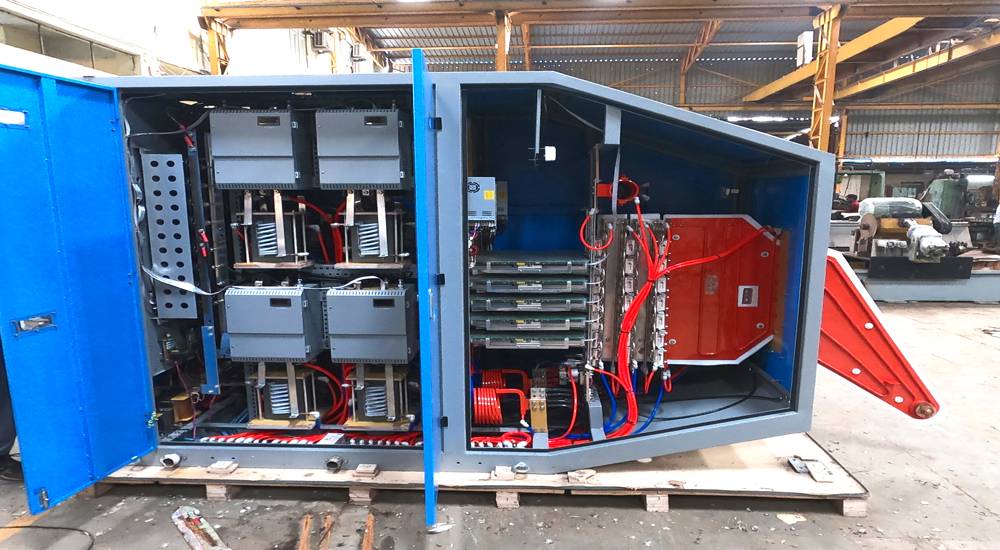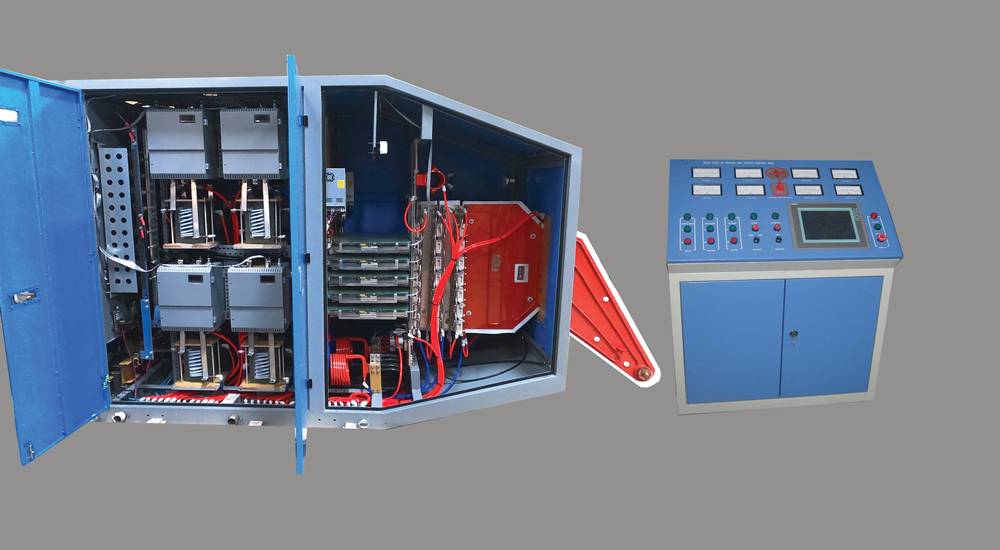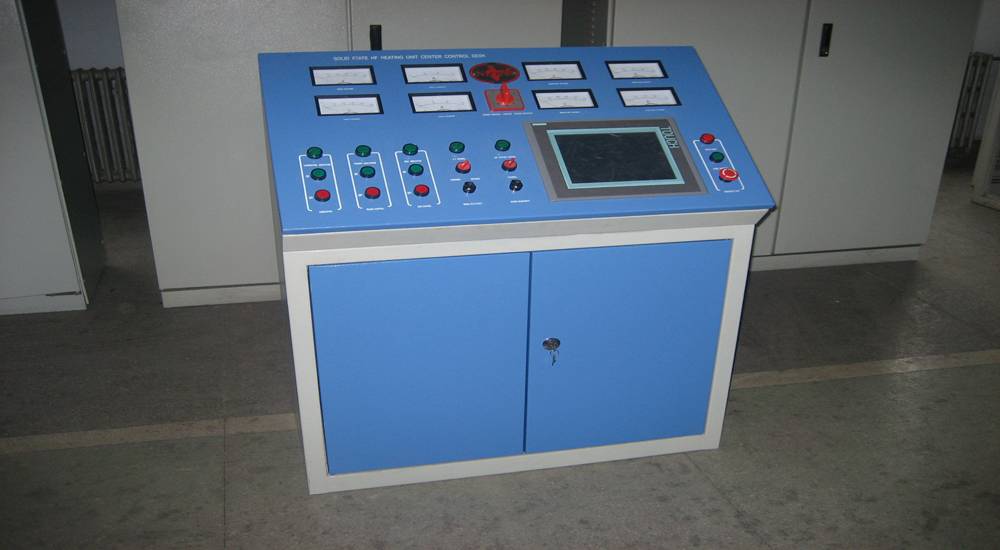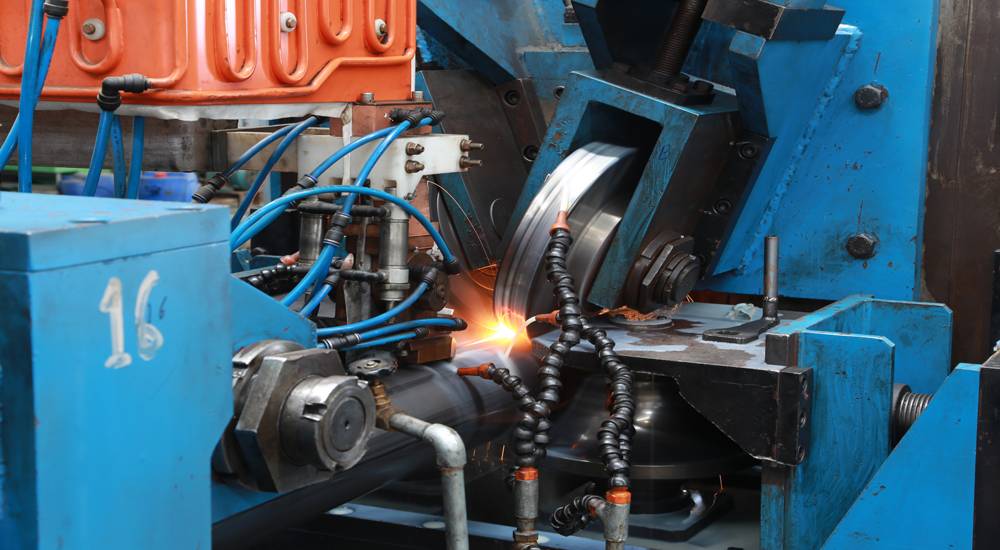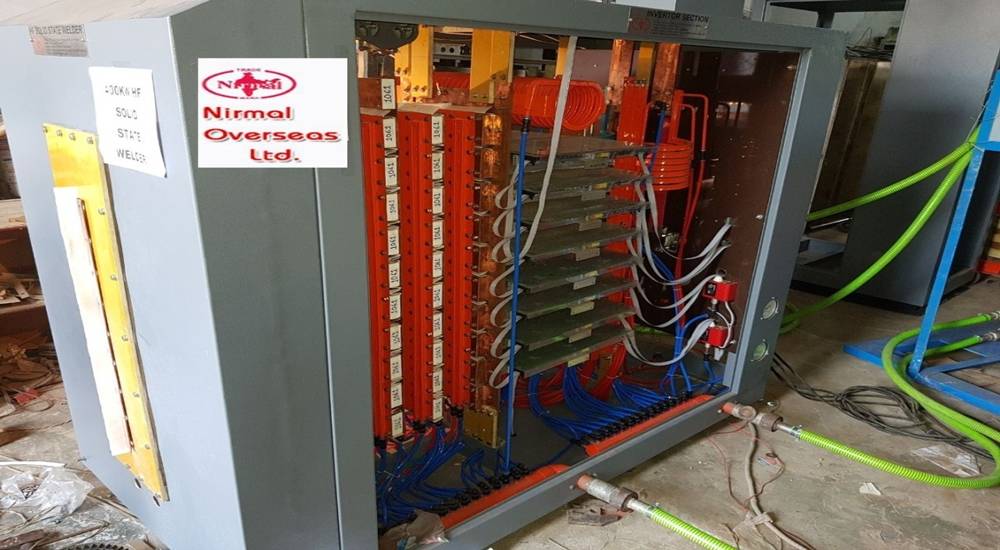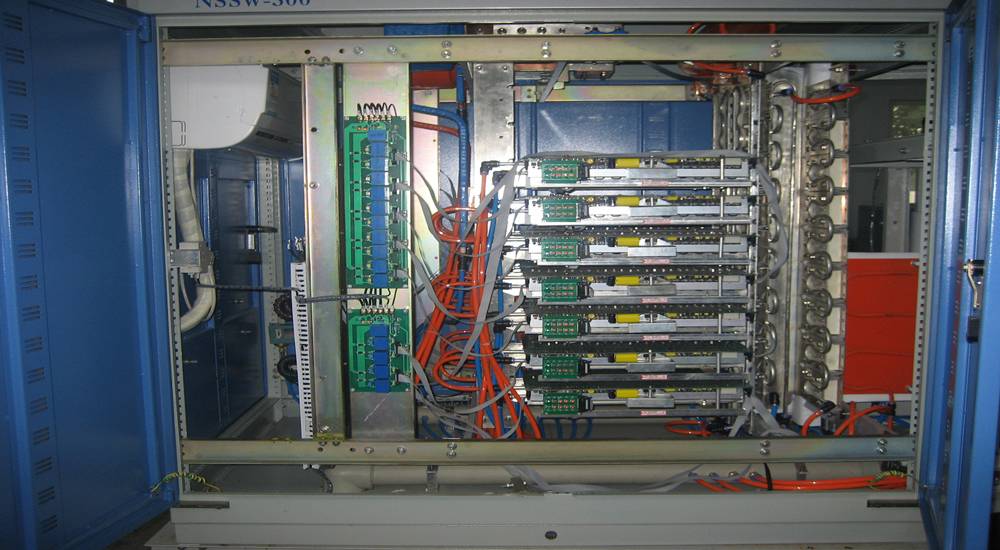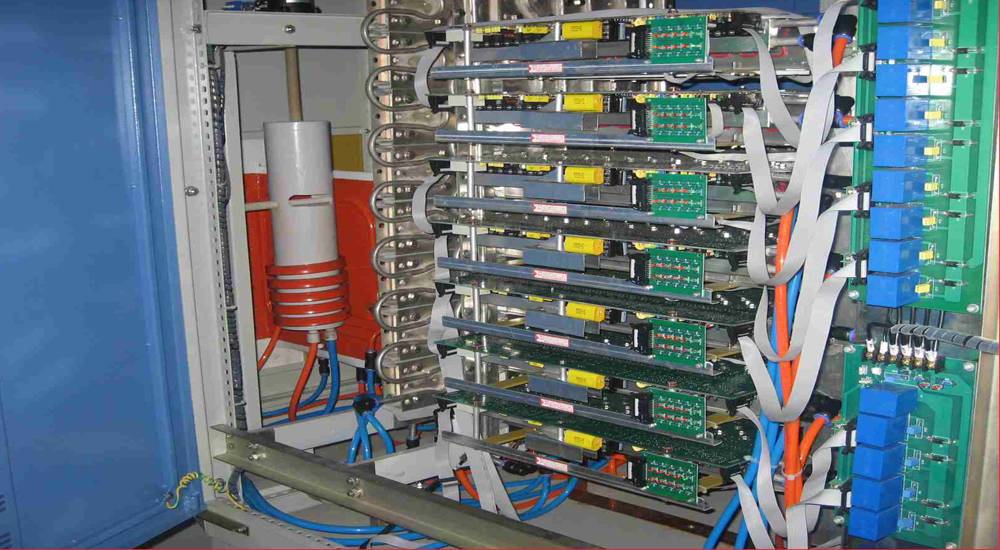 SOLID STATE HF TUBE WELDER (3)
SOLID STATE HF TUBE WELDER (4)
SOLID STATE HF TUBE WELDER (5)
SOLID STATE HF TUBE WELDER (7)
SOLID STATE HF TUBE WELDER (9)
SOLID STATE HF TUBE WELDER (8)
SOLID STATE HF TUBE WELDER (12)
SOLID STATE HF TUBE WELDER (11)
SOLID STATE HF TUBE WELDER (10)
SOLID STATE HF TUBE WELDER (6)
SOLID STATE HF TUBE WELDER (2)
SOLID STATE HF TUBE WELDER (1)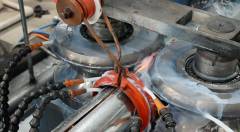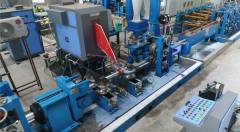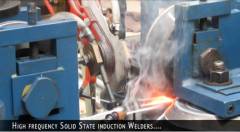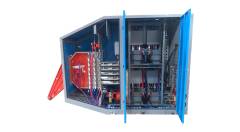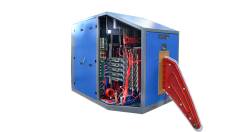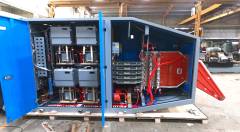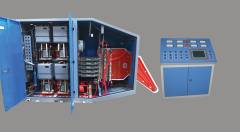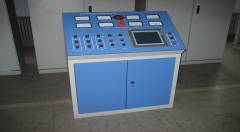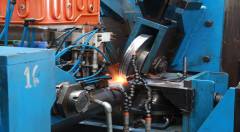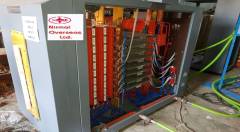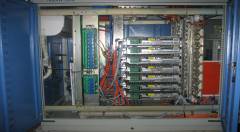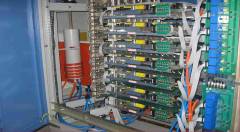 SOLID STATE HF TUBE WELDER
Solid State H.F. Welder has starting capacity from 60KW to 1000KW frequency range of 200KHZ to 450KHZ.
The solid-state H.F. welders consist of a switchgear rectifying cabinet, inverter output cabinet, connecting optical fiber, circulation soft water cooling system, central operation console, and mechanical adjustment device.
Technical features like- Display instrument digitization, Full digital rectifying control board, All digital inverter control board, Closed loop technology of speed power, Ethernet networking technology, Cloud control technology (optional)
NSW Solid State Induction HF Welding Unit (HF Welder)
Suitable for continuous production of Longitudinal Welded tube and pipe production lines.
Components of the Equipment:



NSW-Solid State Induction HF Welder comprises SCR DC Power supply, H.F.

inverter and water cooling unit (air-water or water-water heat exchanger)

Major Parameters:



Power Supply:

AC three-phase 380V / 420V, 50Hz/60Hz, 75KVA- 1500KVA

(different input Voltage and frequencies can also be arranged)

Oscillator Frequency: 200 kHz – 400 kHz

Output Power: 50 KW – 1000 KW

Cooling Method: Water Cooling