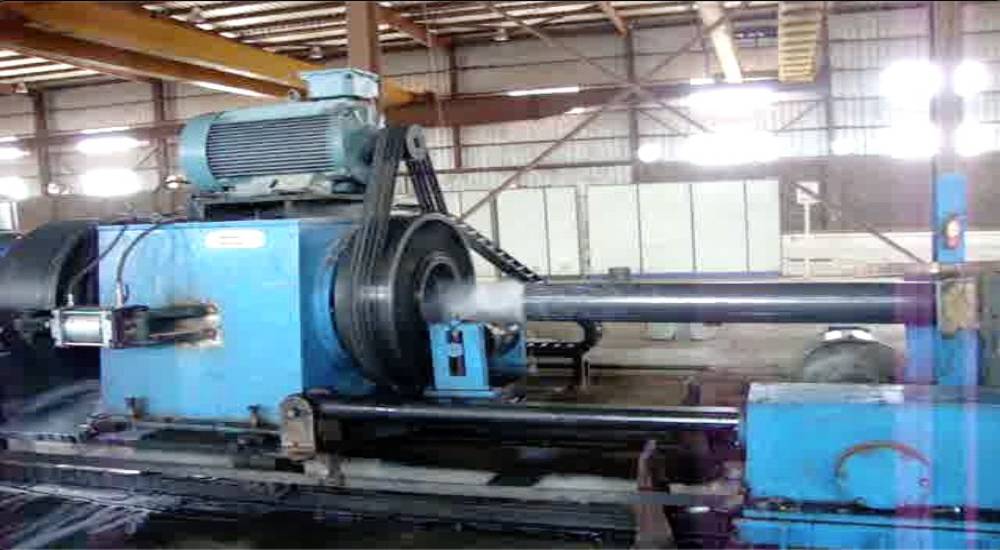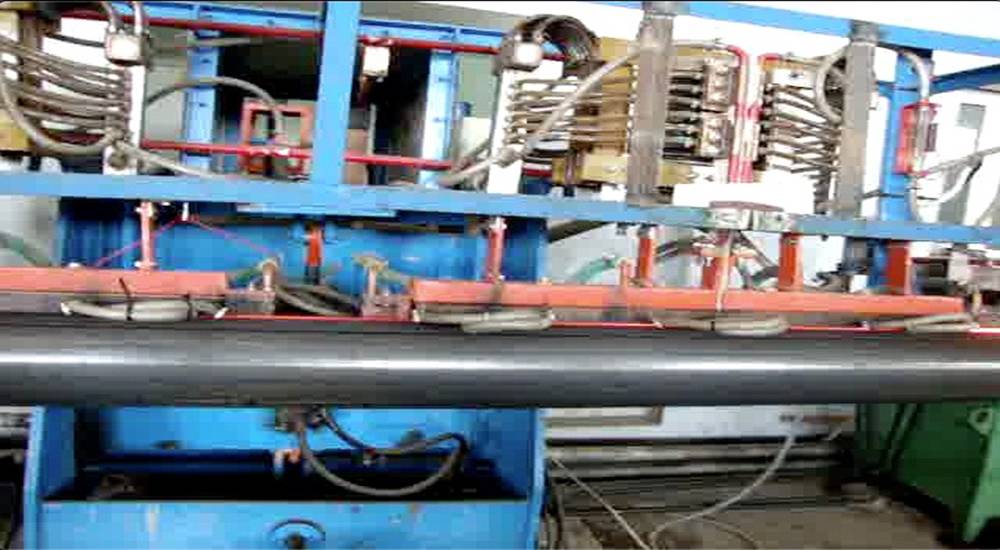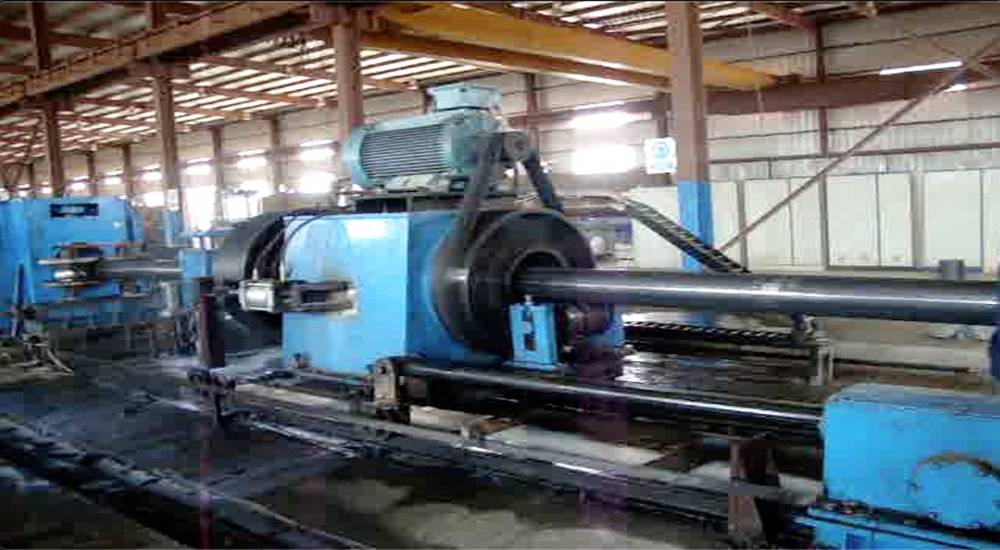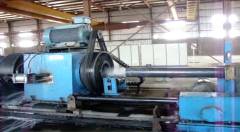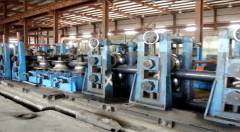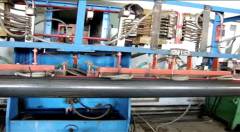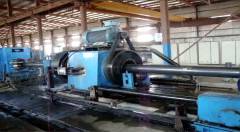 | | |
| --- | --- |
| MATERIAL | API GRADE 5L X- 52, API 5L X-56 , API 5L X-60, API 5L-X-65, API 5L-X-70 |
| MIN & MAX PIPE NB | 2 INCH – 24 INCH NB |
| MIN AND MAX THICKNESS | 4 MM –10.5 MM |
| SPEED OF MACHINE | 12 M - 60 M/MIN |
| AUTOMATION LEVEL | FULLY AUTOMATIC |
The API TUBE MILL 5L specification provides standards for pipes suitable for conveying gas, water, and oil in the natural gas and oil industries. The API SPEC 5L covers seamless and welded steel line pipe. It includes plain-end, threaded-end, belled-end tubes, through-the-flow line (TFL) pipe, and pipe with ends prepared for use with special couplings.
Pipes manufactured to ASTM 106 Grade A or B are not interchangeable with API 5L. Requirements for API 5L X grades are stronger; rolled grades are unacceptable, and rework is not allowed. Moreover, particular attention is given to toughness and toughness tests for sour services and higher pressure & temperature classes.
API Standard Specification for Line Pipe
The American Petroleum Institute specification API 5L addresses seamless and welded steel line pipe for pipeline transportation systems in the petroleum and natural gas industries. API 5L is suitable for conveying gas, water, and oil.
Specifications for API 5L adhere to the International Organization for Standardization ISO 3183, standardizing pipeline transportation systems within the materials, equipment, and offshore structures for natural gas, petroleum, and petrochemical industries. When authoring the standards, the technical committee recognized that there are two basic Product Specifications Levels (PSL) of technical requirements and therefore developed PSL 1 and PSL 2. PSL 1 is a standard quality for line pipe, whereas PSL 2 contains additional chemical, mechanical properties, and testing requirements.
This specification covers A25, A, B, and "X" Grades X42, X46, X52, X56, X60, X65, X70, and X80. The two-digit number following the "X" indicates the Minimum Yield Strength (in 000's psi) of pipe produced to this grade.