BUR FREE COLD SAW CUTTING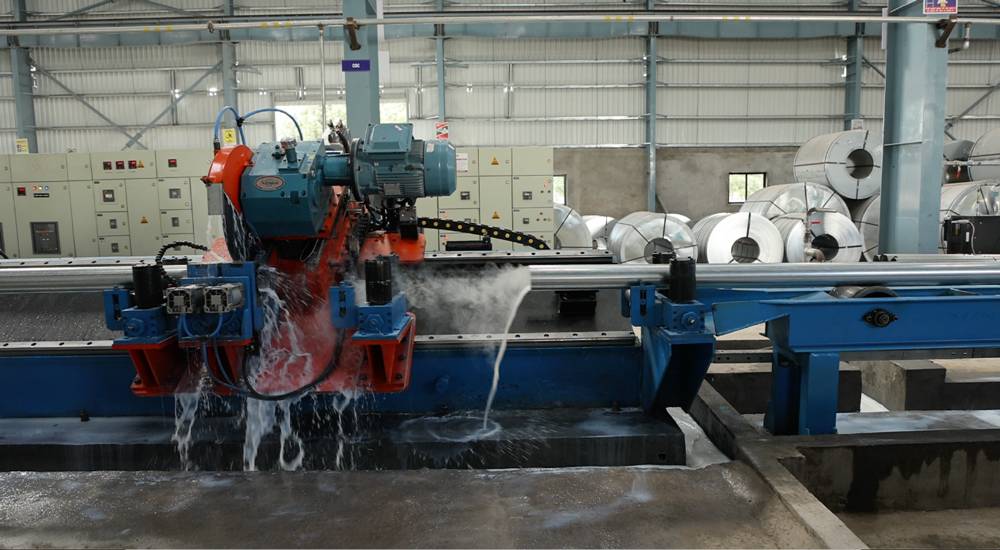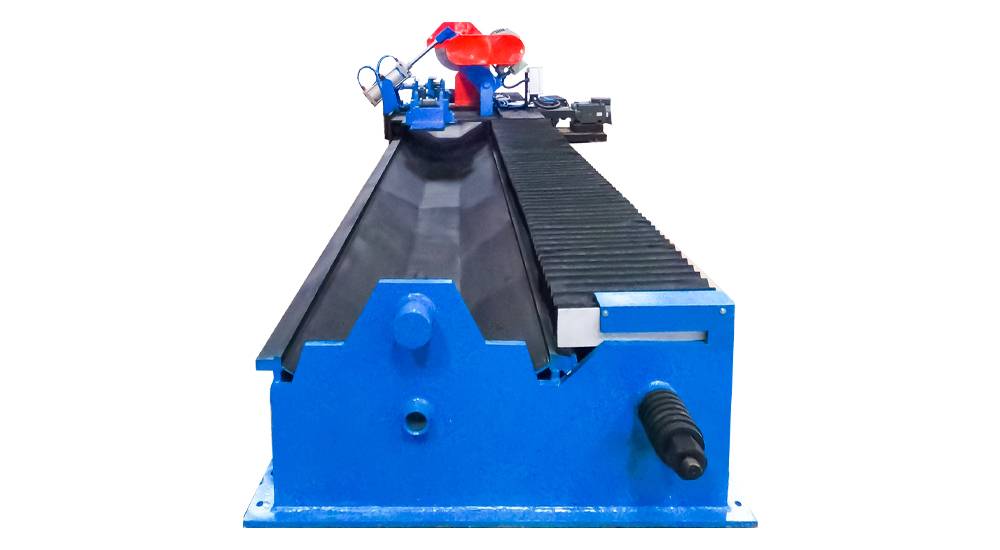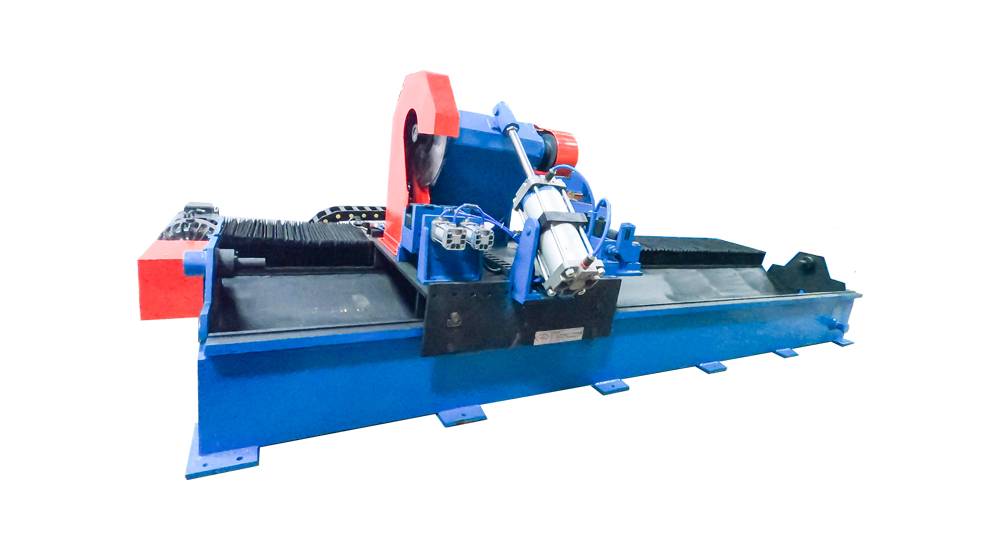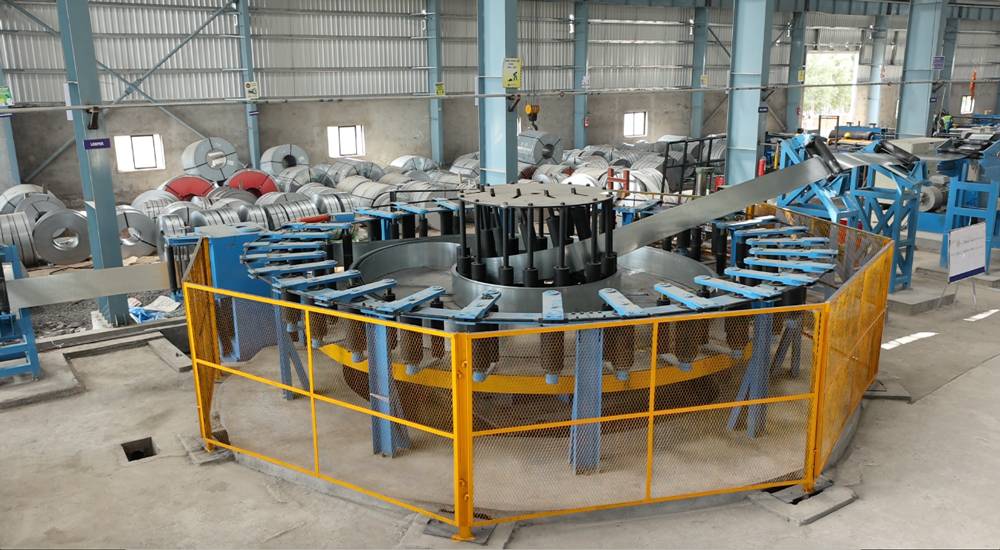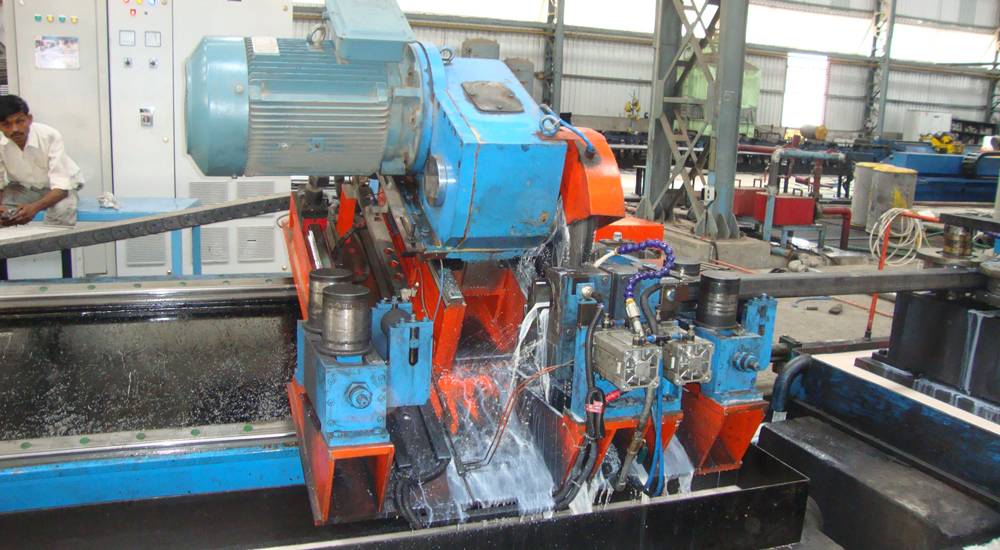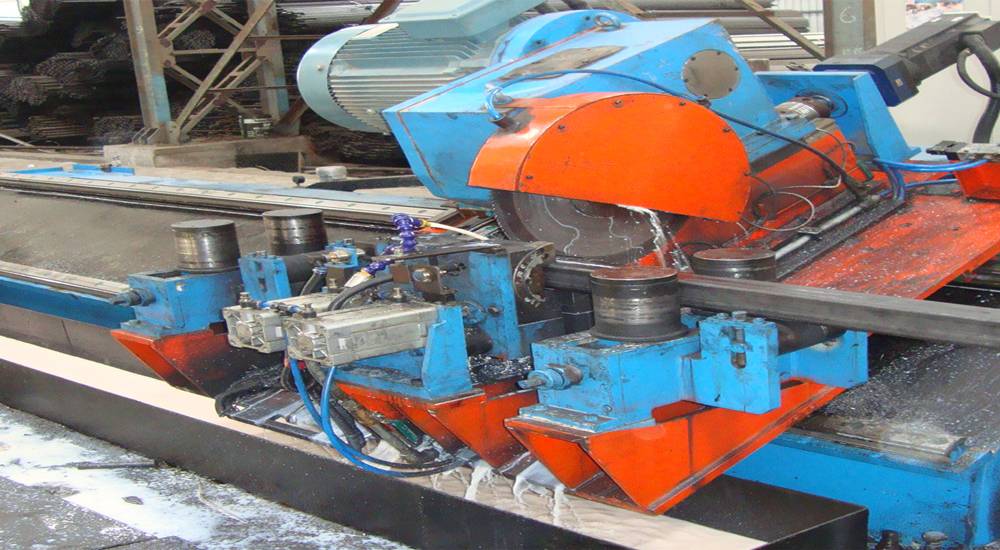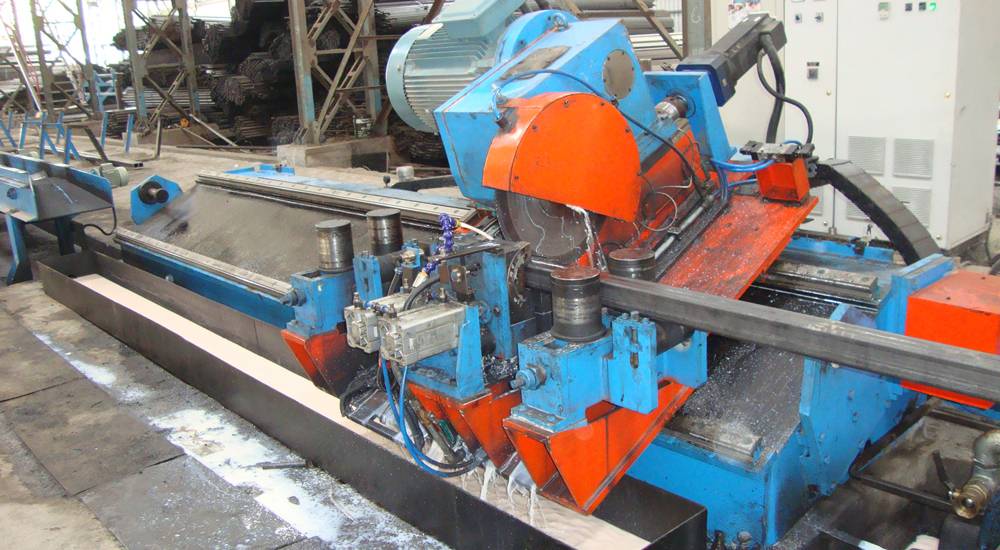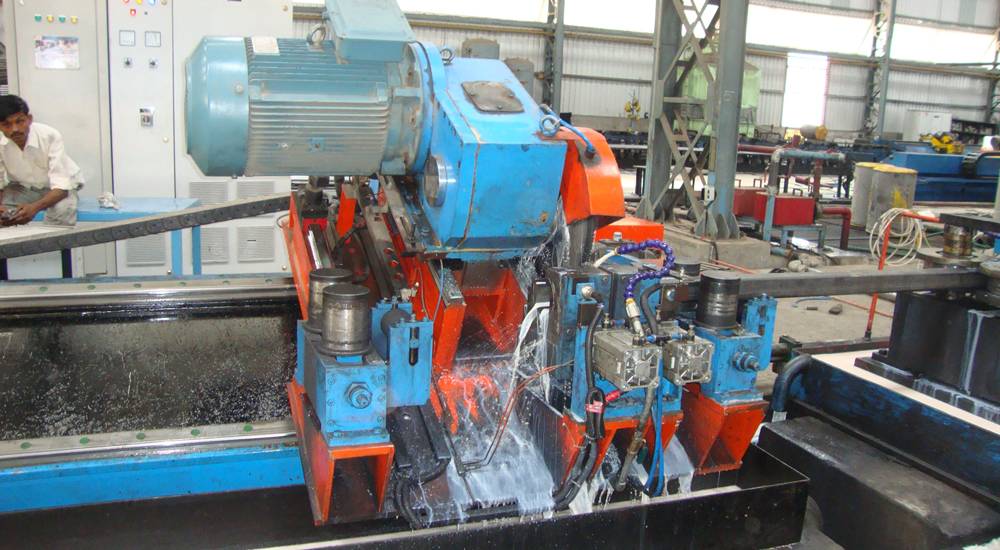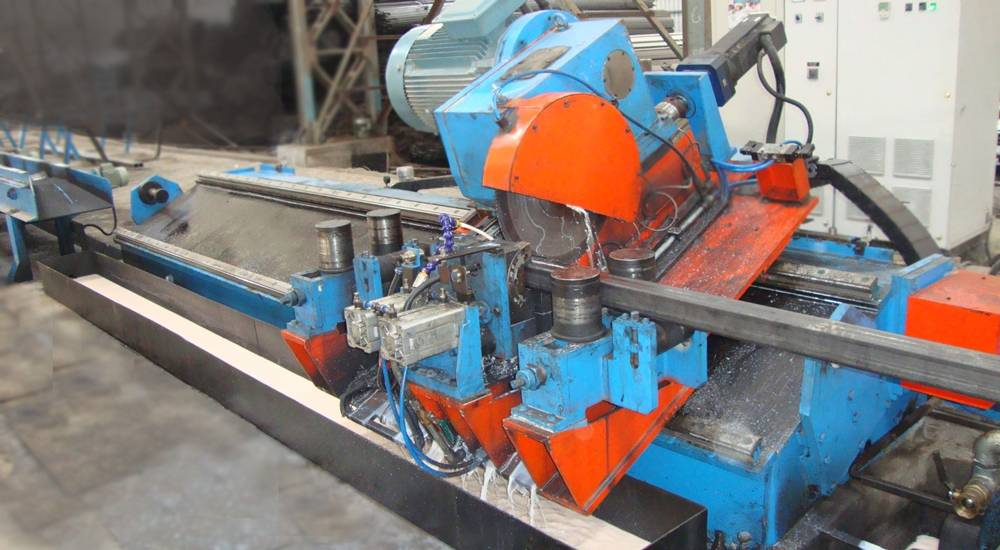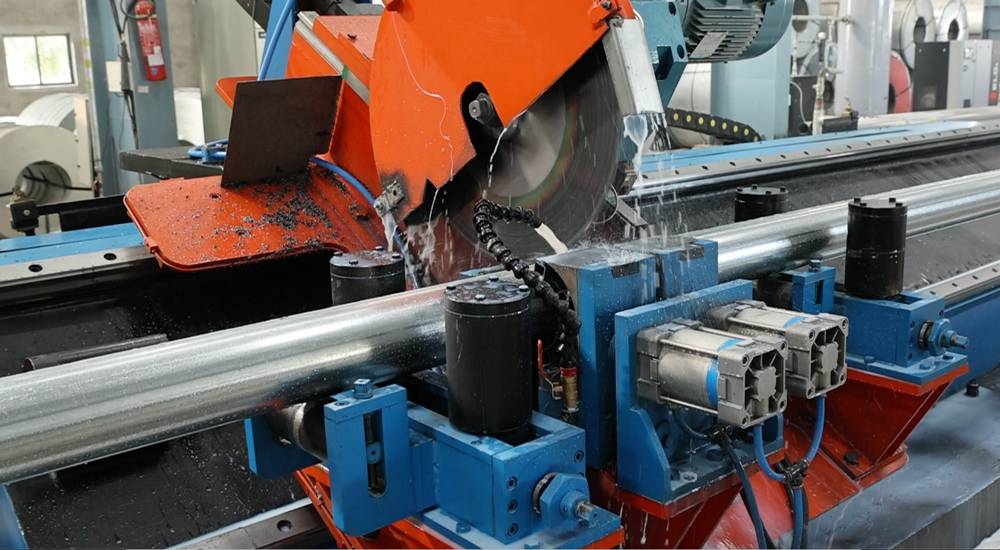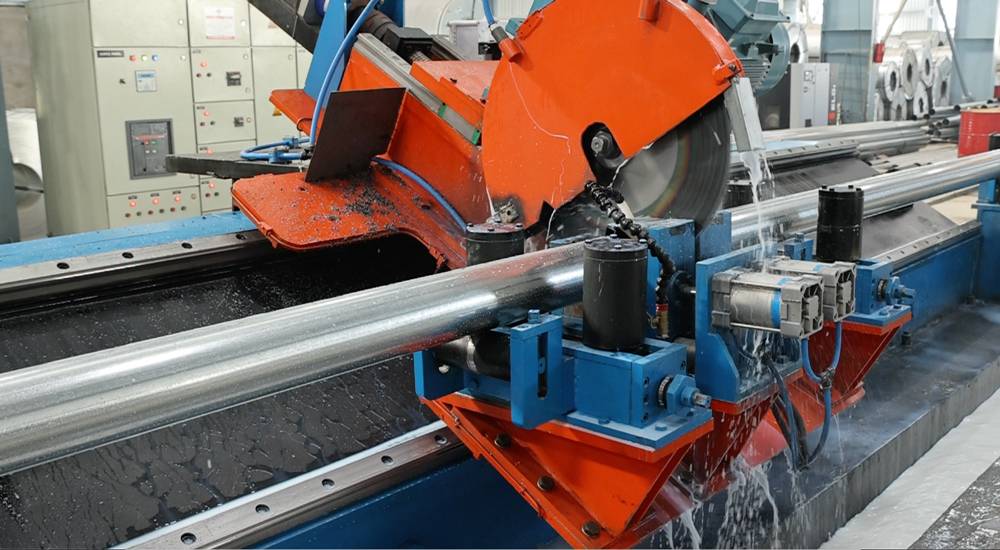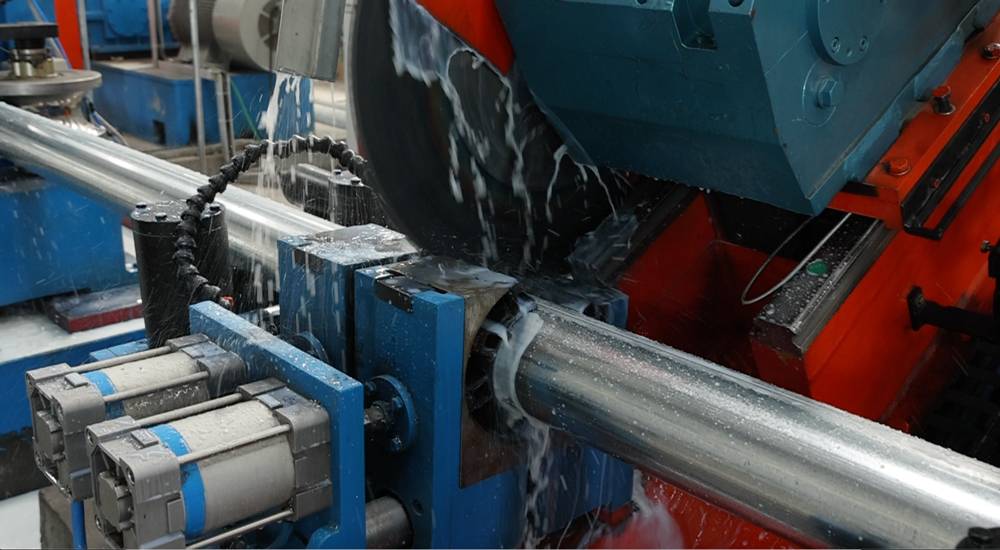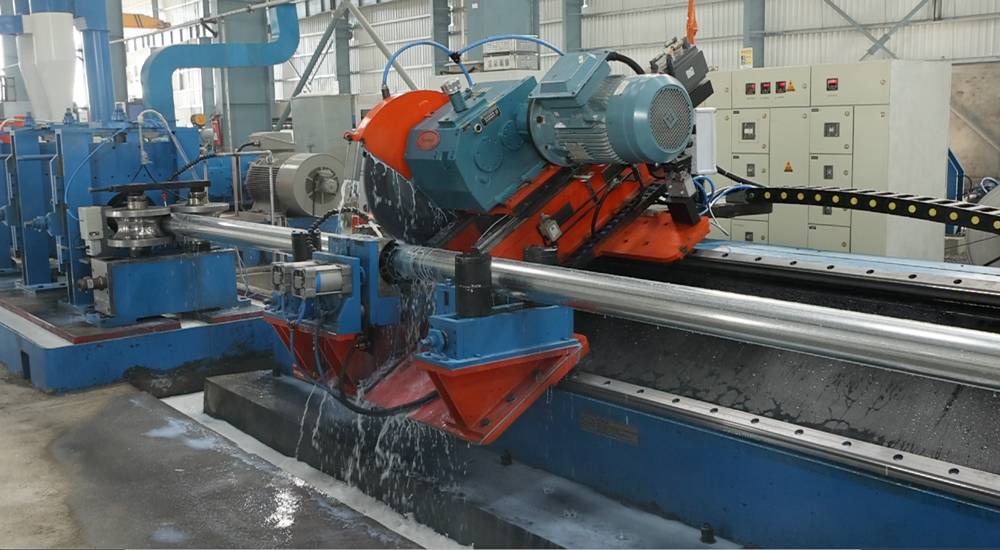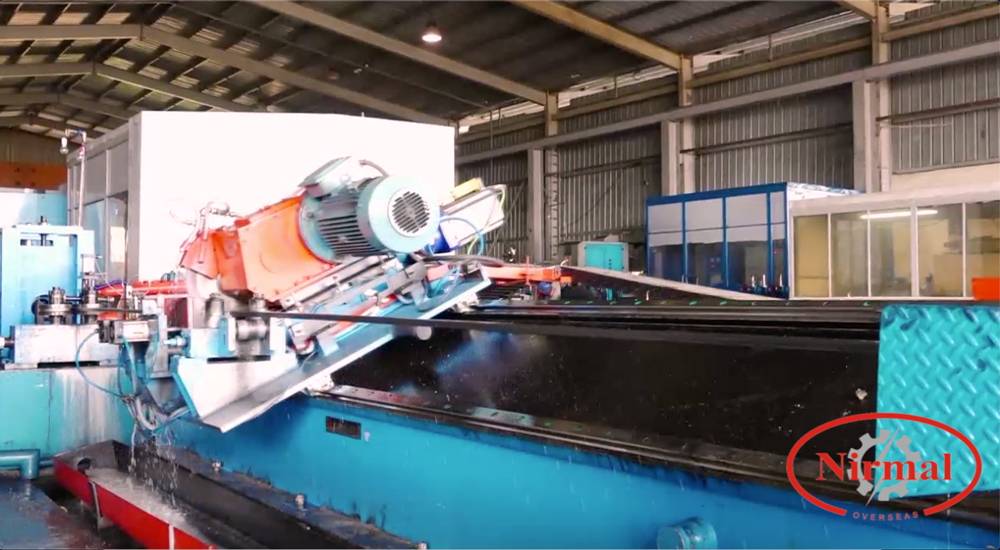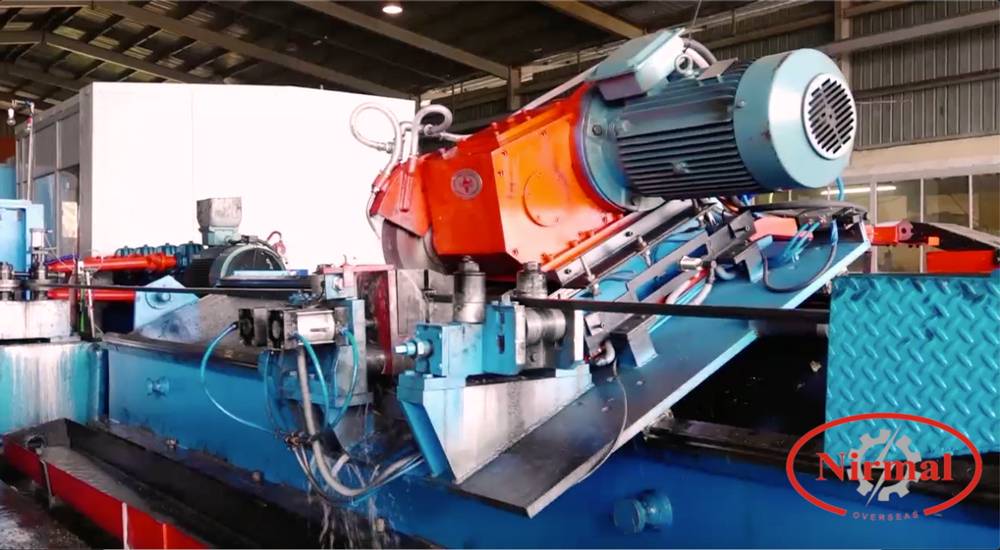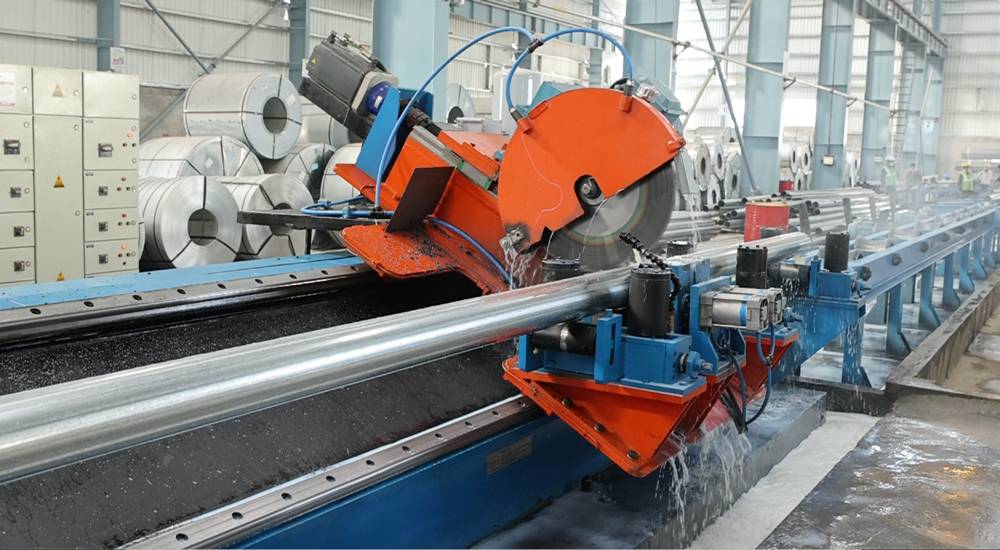 BUR FREE COLD SAW CUTTING (14)
BUR FREE COLD SAW CUTTING (15)
BUR FREE COLD SAW CUTTING (16)
BUR FREE COLD SAW CUTTING (1)
BUR FREE COLD SAW CUTTING (2)
BUR FREE COLD SAW CUTTING (3)
BUR FREE COLD SAW CUTTING (4)
BUR FREE COLD SAW CUTTING (5)
BUR FREE COLD SAW CUTTING (6)
BUR FREE COLD SAW CUTTING (7)
BUR FREE COLD SAW CUTTING (8)
BUR FREE COLD SAW CUTTING (9)
BUR FREE COLD SAW CUTTING (10)
BUR FREE COLD SAW CUTTING (11)
BUR FREE COLD SAW CUTTING (12)
BUR FREE COLD SAW CUTTING (13)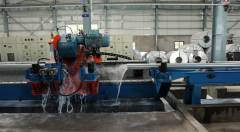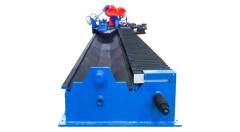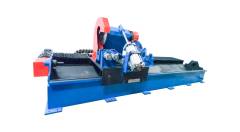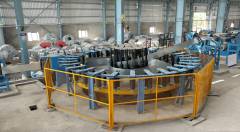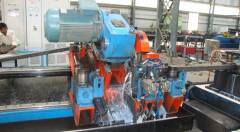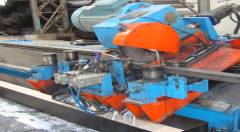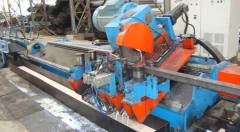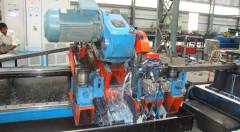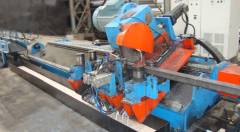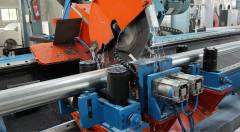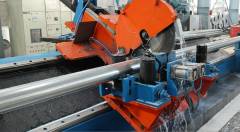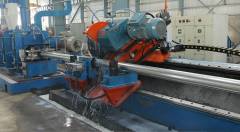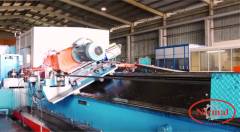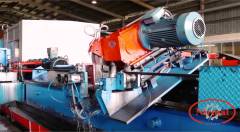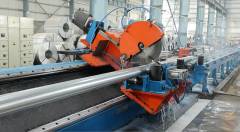 | | |
| --- | --- |
| Automatic Grade | Semi-Automatic |
| Phase | Single Phase |
| Brand | Nirmal Overseas Private Limited |
| Coolant Tank Capacity | 25 Ltr |
| Voltage | 240V |
| Torch Adjustable | Yes |
BUR FREE COLD SAW CUTTING
Nirmal introduces cold saw cut-off carriage for high-speed tube mills as per Italian design which is operational ease, low maintenance, and energy efficiency giving a unique edge to Nirmal Cold Saw. It has various advantages over all traditional Friction Saw. Burr Free Cutting Car is used to cut the end of the pipe without having burr. It is the first time in India a highly electronics & Mechanical automation is used this product the detail as under:-
Microprocessor-based Servo Control System Consisting of a three-phase AC Controller with AC Servo with Brake holding AC Servo Drive. Connecting Cable between Servo Motor Controller Programming Software tool "Easy Rider" with connecting lead. MMI for Operator Control Operated with Encoder and Encoder lead Pneumatic cylinder with magnetic censors Non-return valve, read switches, automatic brass vice, etc.
Drake chain for cables Safety interlocks
Burr Free Square cutting is suitable for round/shaped profiles.
We offer a maximum line speed up to 100m/min.
Suitable for CR/HR/SS steel.
Integrated accelerator with high efficiency.
Compact structure resulting in less vibrations and low noise during cutting.
Complete protection from chips, and water contamination.
Oil lubrication unit is applied in ball screws, bearings, and slides for low maintenance.
Operated with PLC and Sim-motion controller touch screen.
No Need to do the End Facing of the pipes.Integrated accelerator.
Affordable units By Nirmal.
100% Accuracy Measures of Length and Cuts Control.
Burr Free Cuts 100% Perfect Measured.