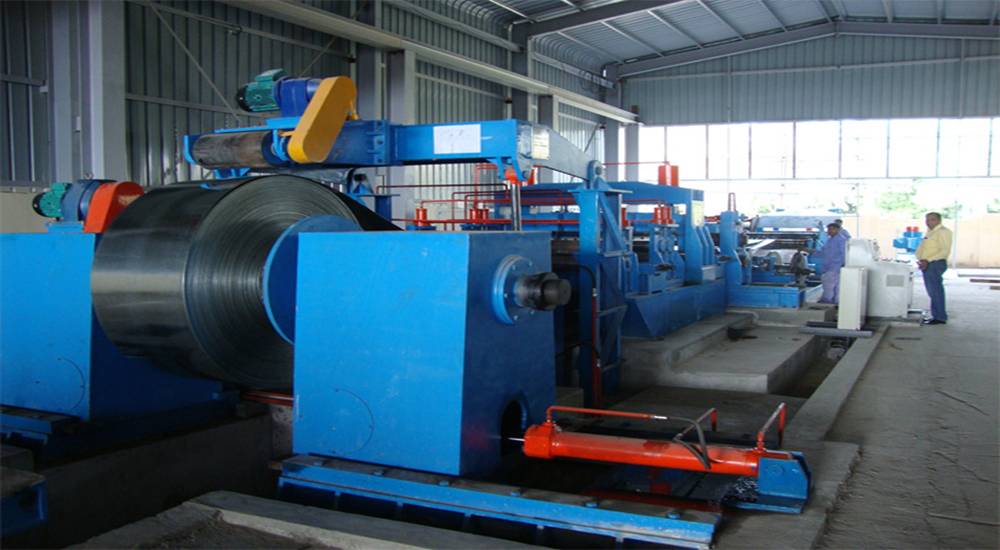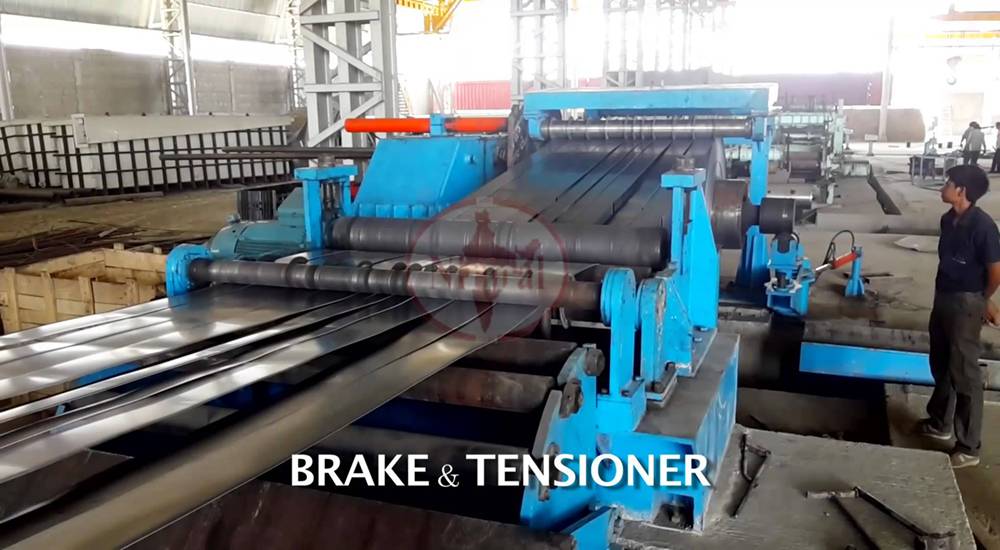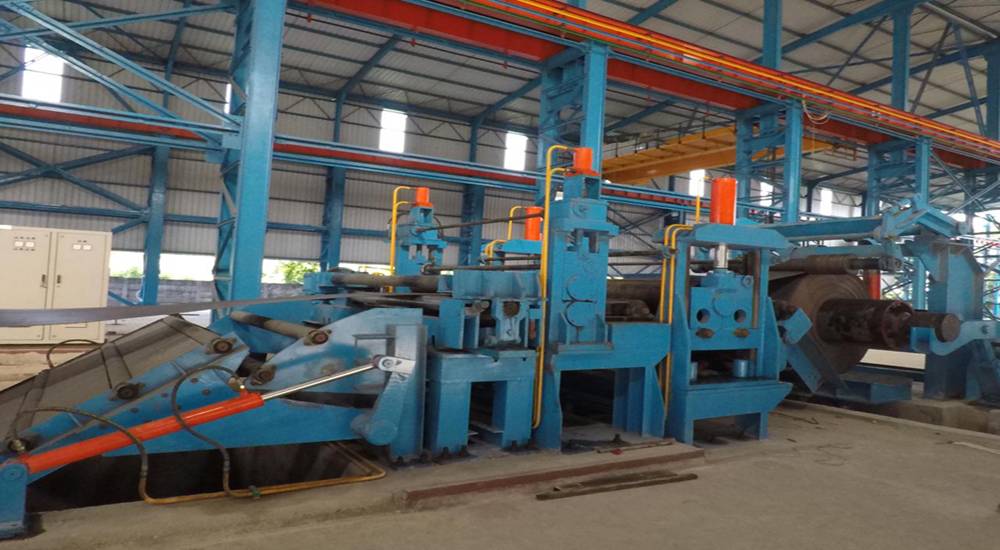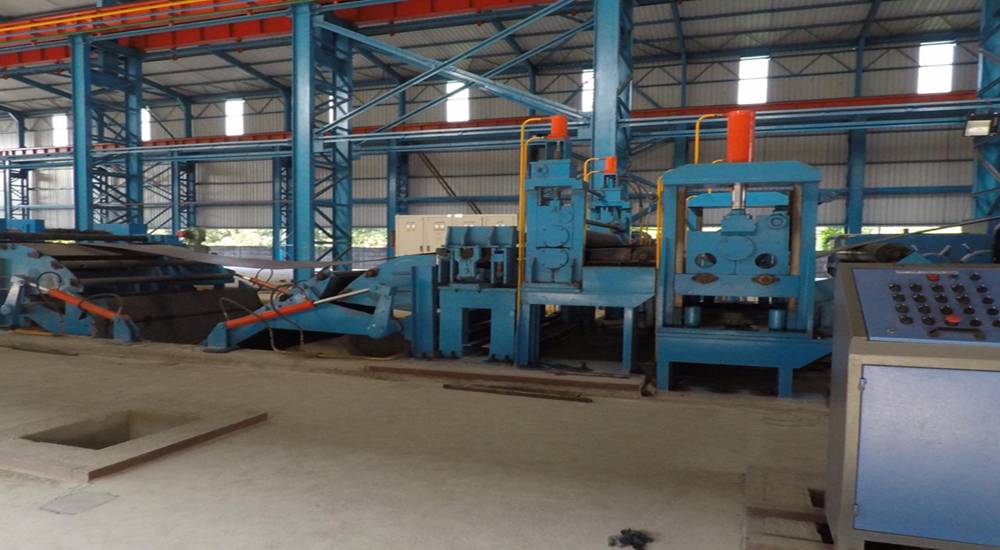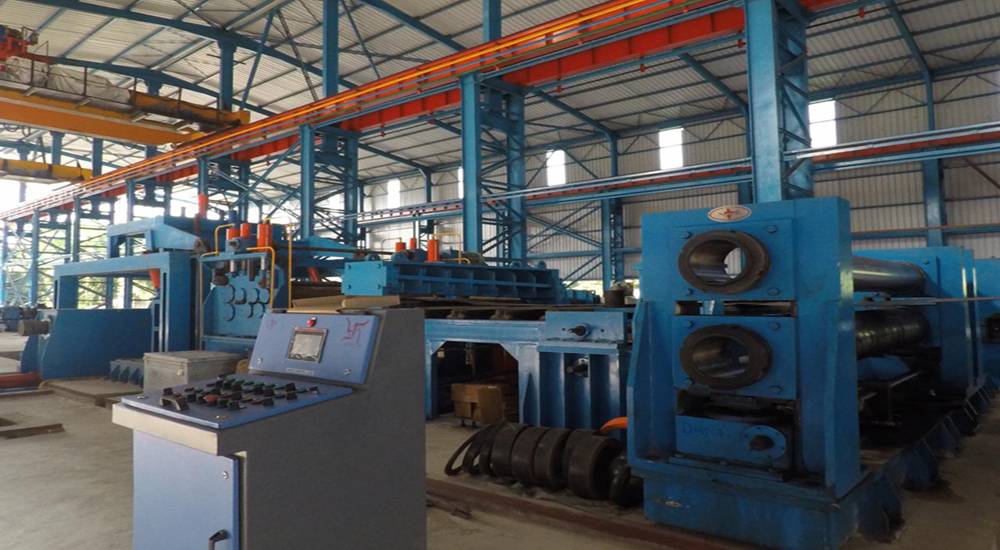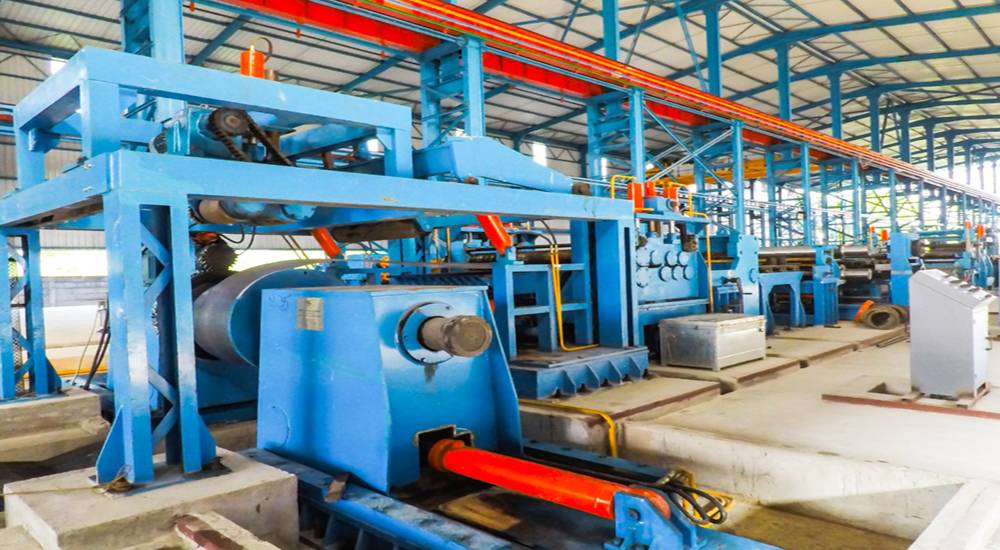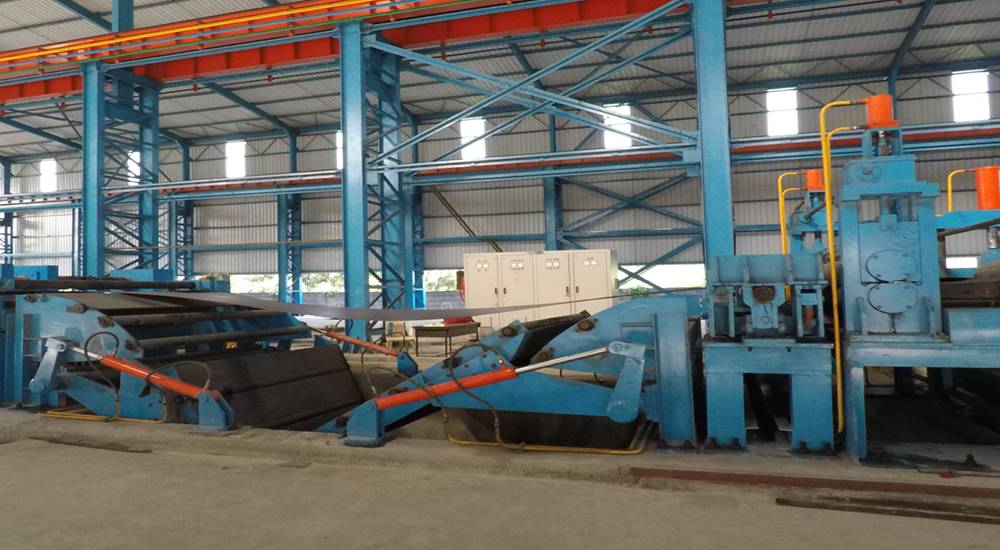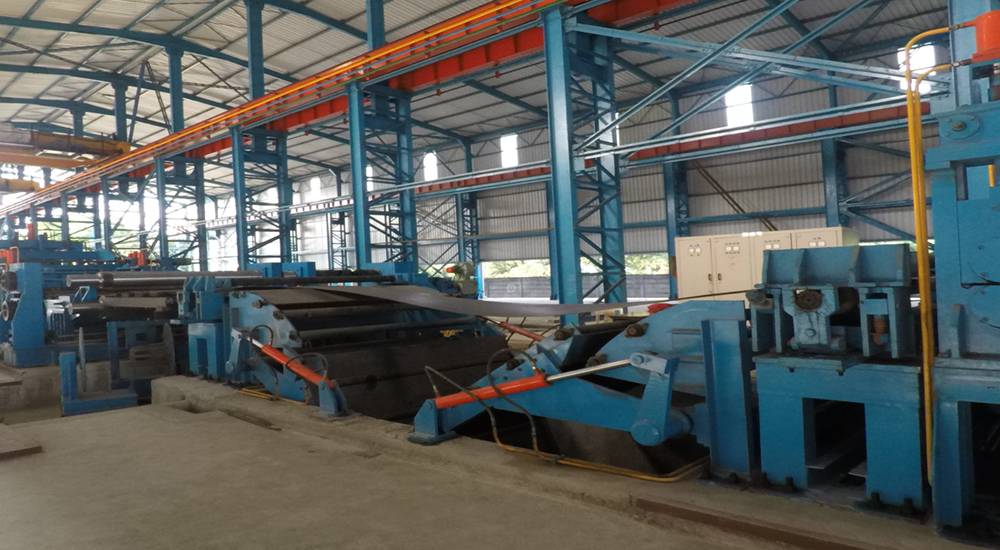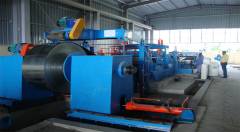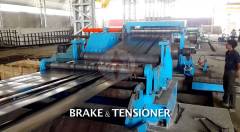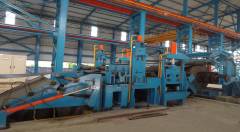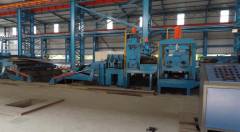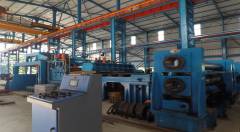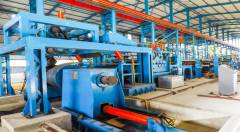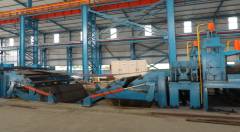 | | |
| --- | --- |
| BRAND | NIRMAL OVERSEAS PVT LTD |
| APPLICATION | INDUSTRIAL APPLICATION |
| MIN AND MAX WIDTH OF STRIP | 500MM - 2250MM |
| MIN AND MAX THICKNESS | 0.3 MM TO 12 MM |
| SPEED OF THE MACHINE | 20M-100M/MIN |
| AUTOMATION | FULLY AUTOMATIC |
| GRADE OF MATERIAL | API, ASTM, X-40, X-60, X-80, BS STANDARD, IS STANDARD & AS PER REQUIREMEN |
| MATERIAL | HR,CR, GP, SS |
A slitting line will create multiple widths from a wider master coil. The slitter consists of three main parts: an uncoiler, a slitter, and a recoiler. The material is fed from the uncoiler through the nip between the two circular cutting wheels (one on top and another underneath) and then re-wound in slit multi on the recoiler. The slitting process has been referred to as part art and part science. It is essential that the equipment supplier and end-user work in concert so the proper components, arbor size, tooling package, horsepower, and tension are suitable for the material to be slit.
We are a leader in the industry with high-speed slitting, automatic coil feeds, and hands-free coiling. Used for cutting narrow coil strips from main coils, our machinery comes in many widths and thicknesses and processes at speeds up to 60mts-150mts.