PURLIN MACHINE MACHINE C,U & Z, DOOR & WINDOW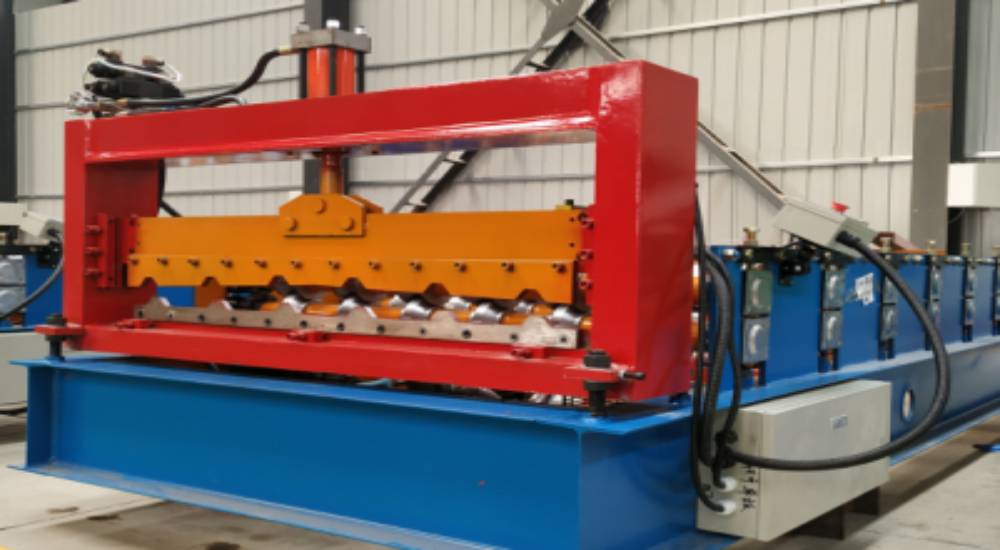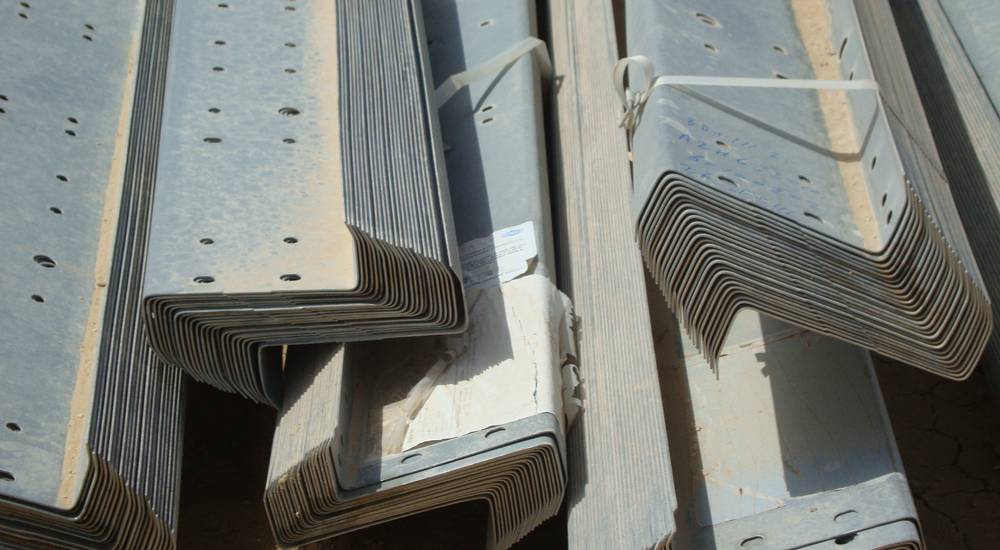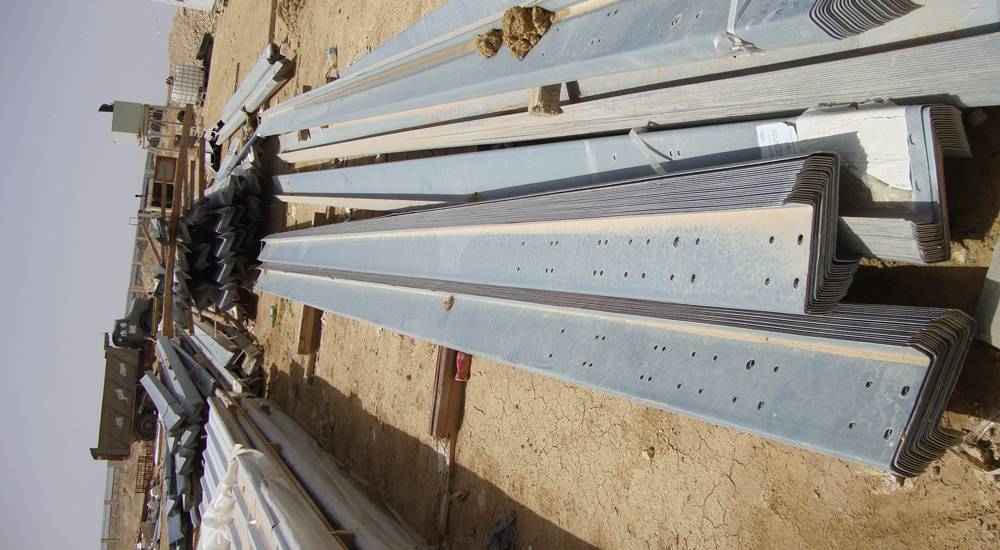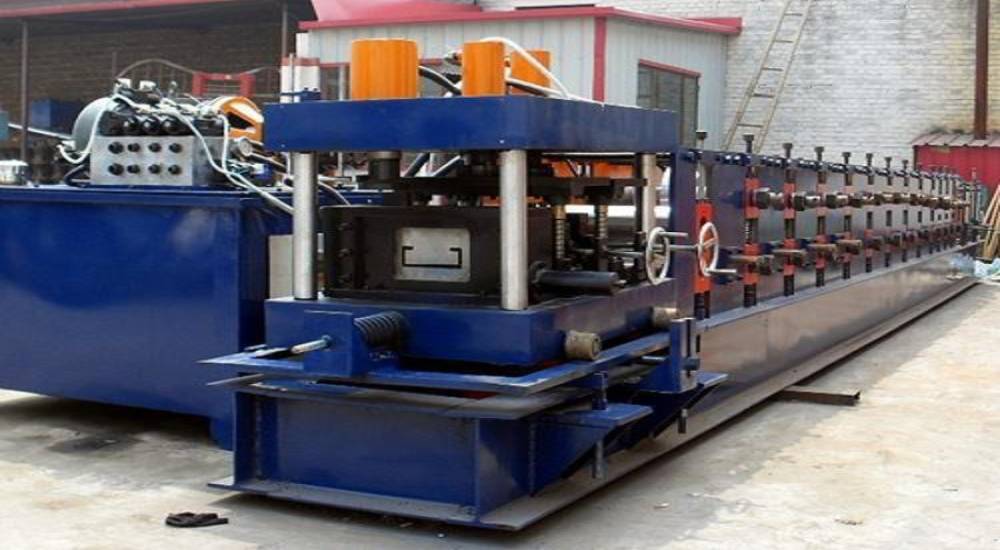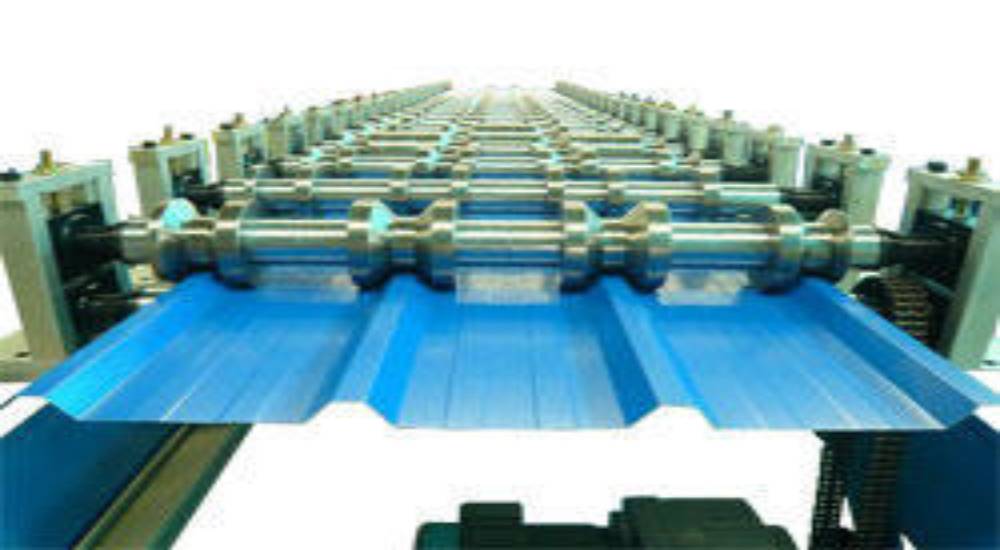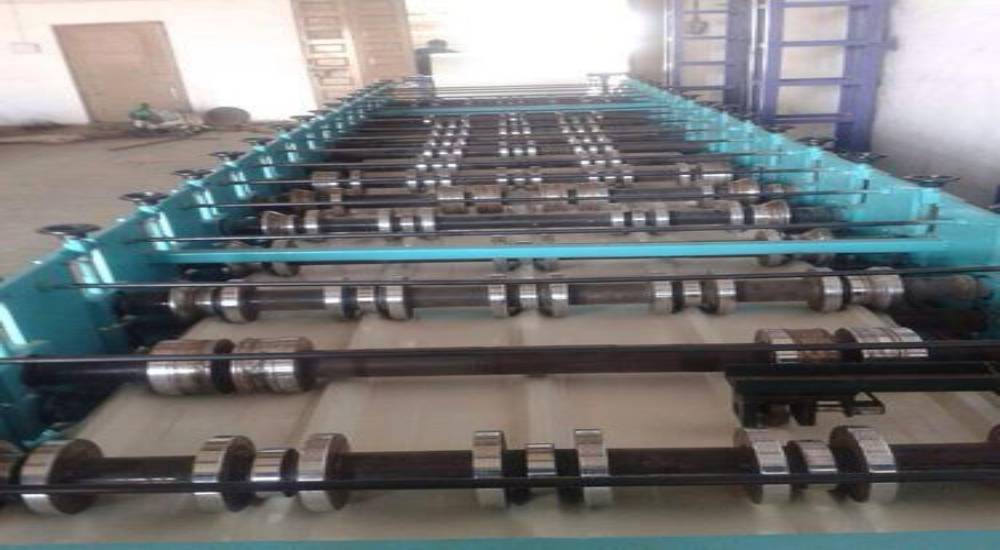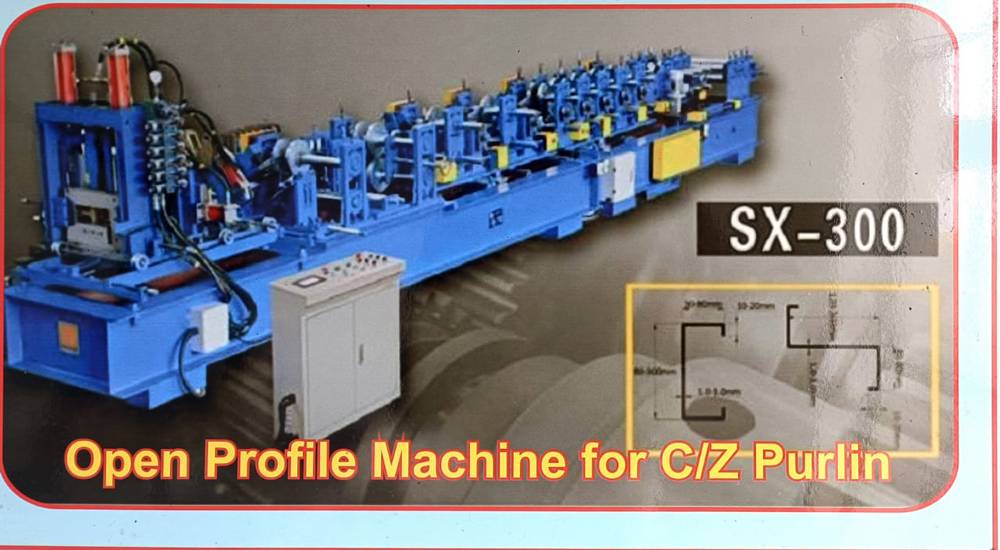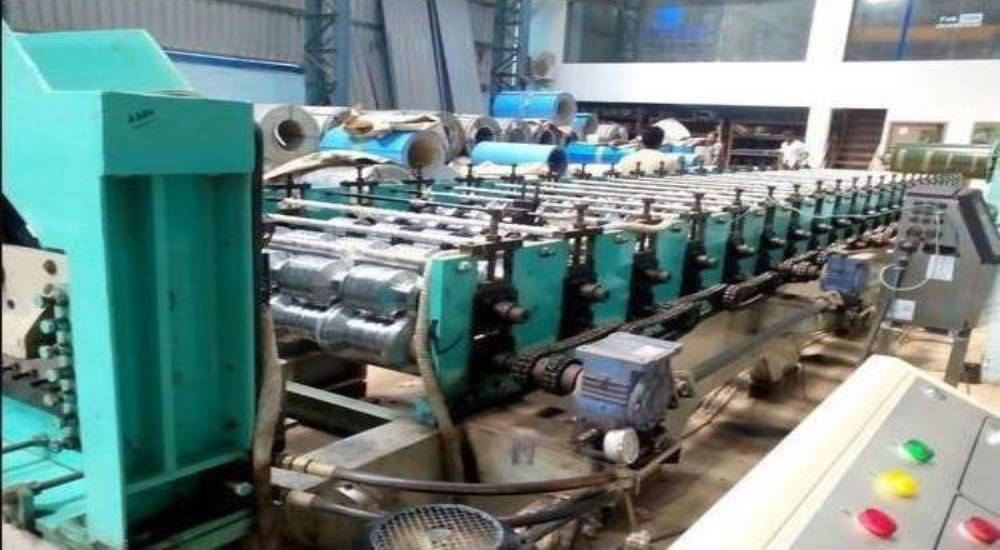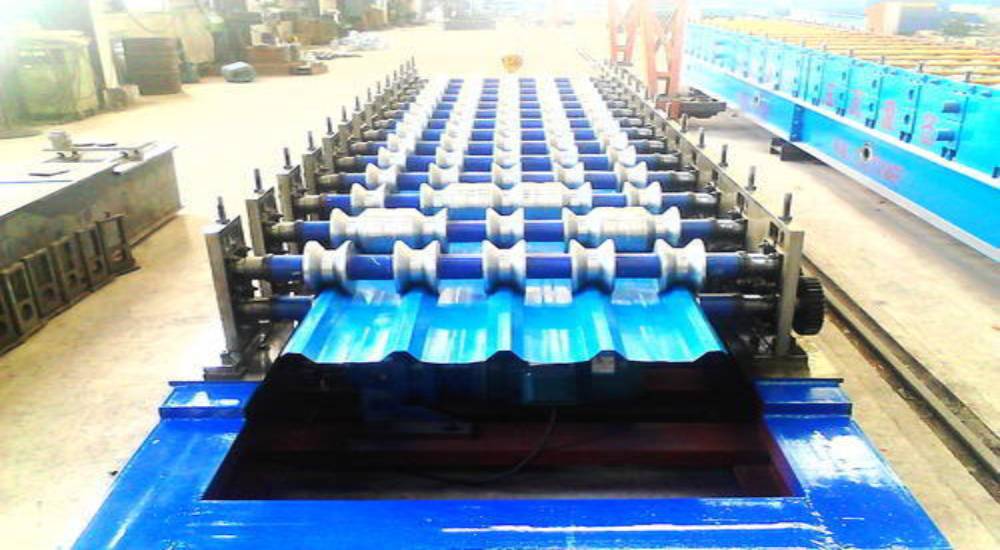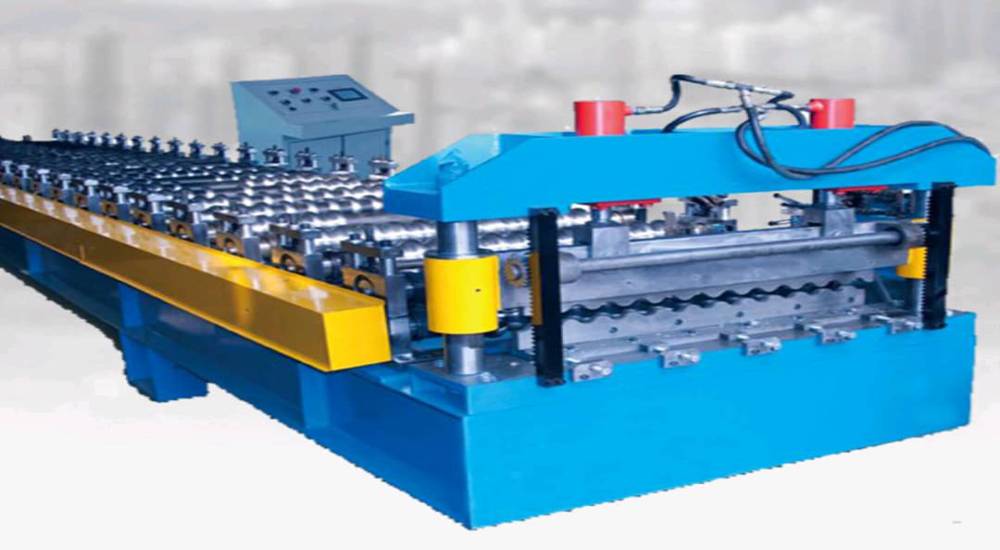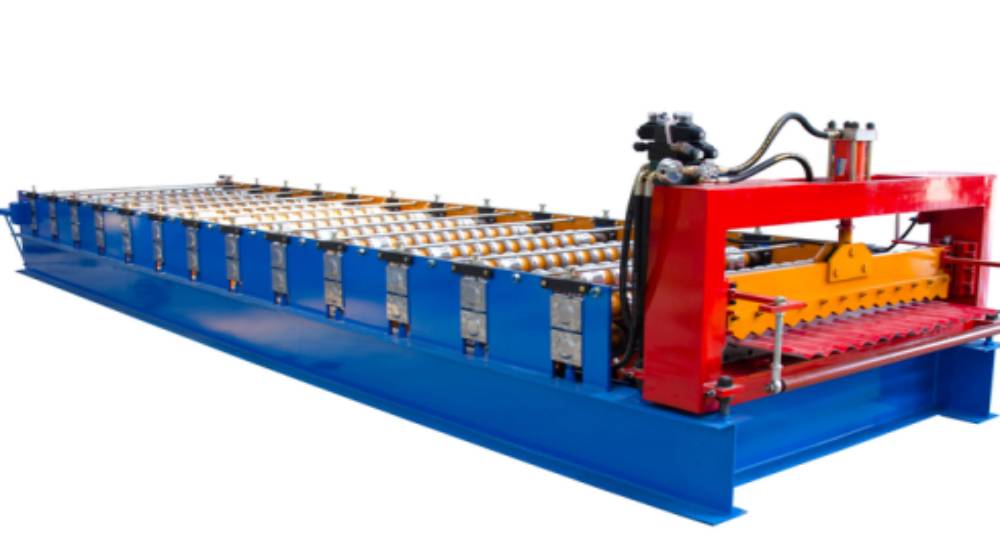 PURLIN MACHINE C,U & Z, DOOR & WINDOW (14)
PURLIN MACHINE C,U & Z, DOOR & WINDOW (1)
PURLIN MACHINE C,U & Z, DOOR & WINDOW (2)
PURLIN MACHINE C,U & Z, DOOR & WINDOW (3)
PURLIN MACHINE C,U & Z, DOOR & WINDOW (6)
PURLIN MACHINE C,U & Z, DOOR & WINDOW (7)
PURLIN MACHINE C,U & Z, DOOR & WINDOW (8)
PURLIN MACHINE C,U & Z, DOOR & WINDOW (9)
PURLIN MACHINE C,U & Z, DOOR & WINDOW (10)
PURLIN MACHINE C,U & Z, DOOR & WINDOW (11)
PURLIN MACHINE C,U & Z, DOOR & WINDOW (12)
PURLIN MACHINE C,U & Z, DOOR & WINDOW (13)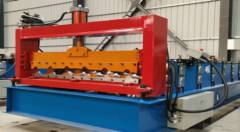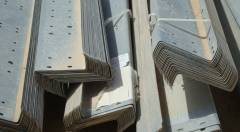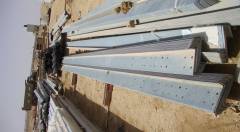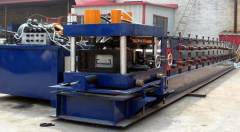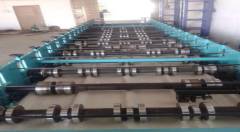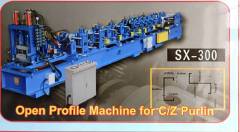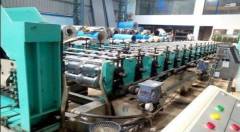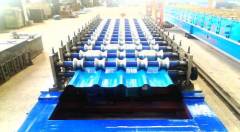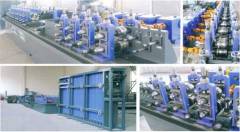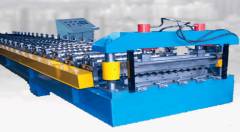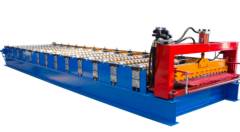 | | |
| --- | --- |
| Automatic Grade | Semi-Automatic |
| Phase | Single Phase |
| Brand | Nirmal Overseas Private Limited |
| Coolant Tank Capacity | 25 Ltr |
| Voltage | 240V |
| Torch Adjustable | Yes |
PURLIN MACHINE MACHINE C,U & Z, DOOR & WINDOW
The open profile machine is fabricated using the latest technology in metal profiling applications. Their easy operation, compact design, consistent performance, and less power consumption make the open profile machines highly demanded. As a significant entity in this domain, we present clients with the premium quality of Open Profile Machine.
Features:
Easy operation
Less power consumption
Consistent performance
Enhanced functional life 
We are offering Cold Saw Burrfree Pipe Cutting Machine to our clients. We provide high-quality products to our customers.